| | |
| --- | --- |
| Soup number | 118 |
| Date | 6.3.2023 |
| Twitter | Read |
| Thread Reader App | Read |
| Thread Reader PDF | Read |
| | |
| --- | --- |
| Vatnik's profession | Politician |
| Vatnik's country of origin | Russia |
| Retweets | 545 |
| Likes | 2k |
| Views | 333k |
Denis Pushilin
In today's
#vatnik
soup I'll introduce a Ukrainian politician, Ponzi-schemer & traitor Denis Pushilin. He's best-known for being the Head of the Donetsk People's Republic (DPR), a made-up puppet state of Russia. He's also met with Steven Seagal, an actor-turned-propagandist.
1/16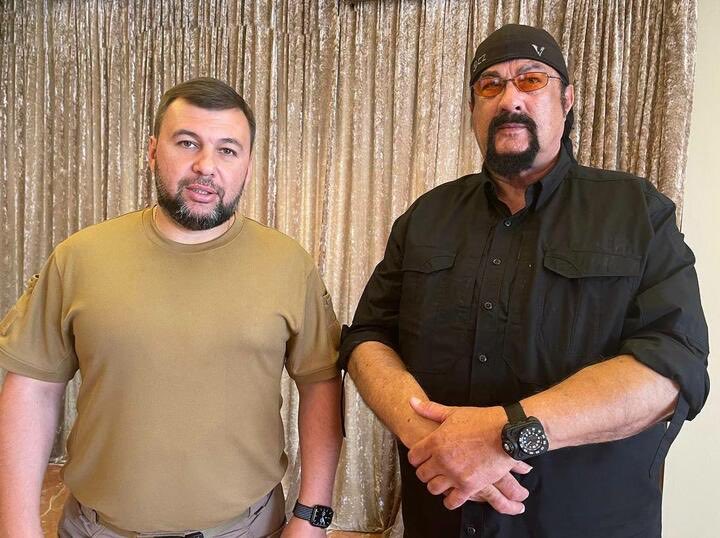 Between 1999 and 2000, Denis served in Crimea under the National Guard of Ukraine. After his military career, he tried to study Enterprise Economics at Donbas National Academy of Civil Engineering and Architecture, but couldn't finish his degree.

2/16
After his treacherous dealings with the Russians, Pushilin was involved in a Russian Ponzi-scheme (an investment fraud that pays existing investors with funds collected from new investors) called MMM. Between 1989 and 1994 this scam cost its participants millions of ...
3/16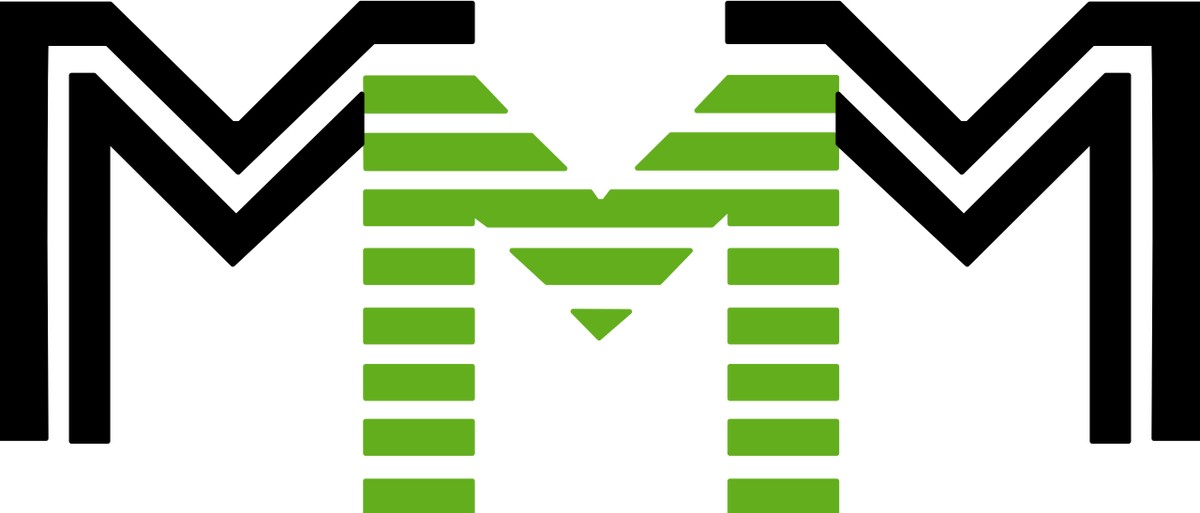 ... dollars prior to disbanding, and when it was restarted in 2011 by now-dead financial fraudster Sergei Mavrodi, Denis joined it. In old Soviet style, most MMM investors knew that it was a Ponzi-scheme, but wanted to benefit from it before its collapse, anyway.
4/16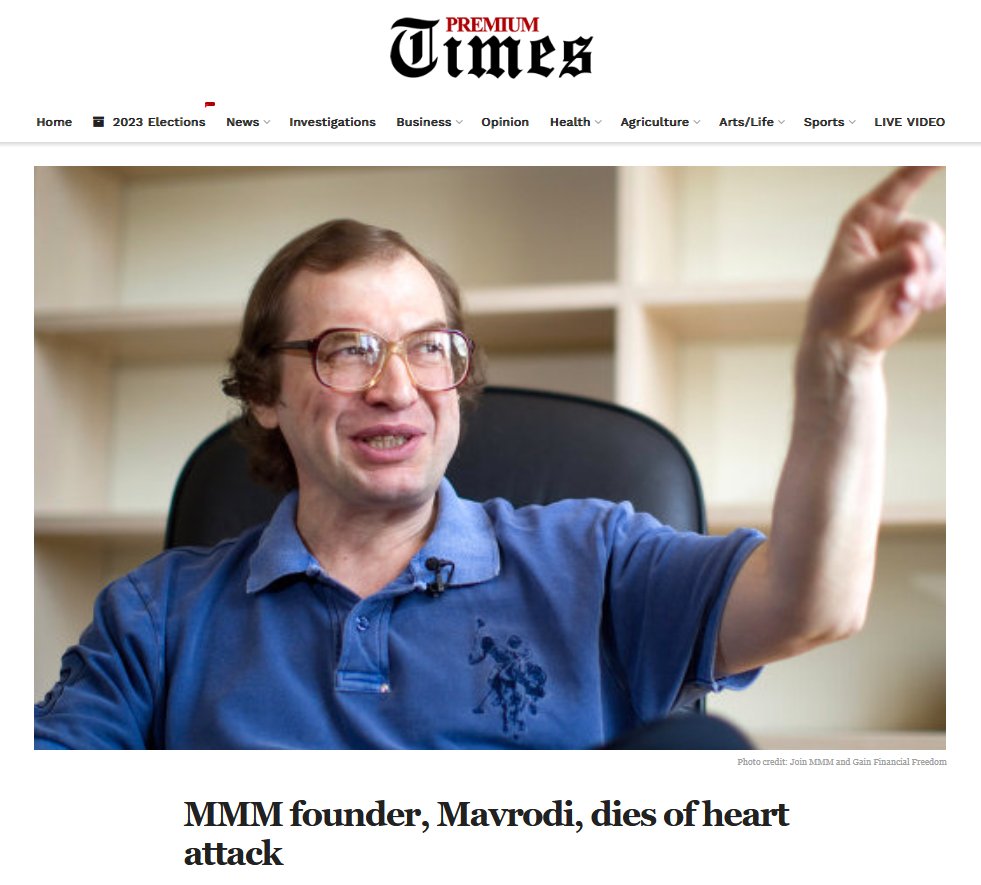 In 2011-2013, he became one if its key leaders, and they even tried to build a political party, MMM Party, around its leadership. Denis tried to become elected from this party, and got a whopping 0,08% of the votes. This alone tells how popular Denis is among his own people.
5/16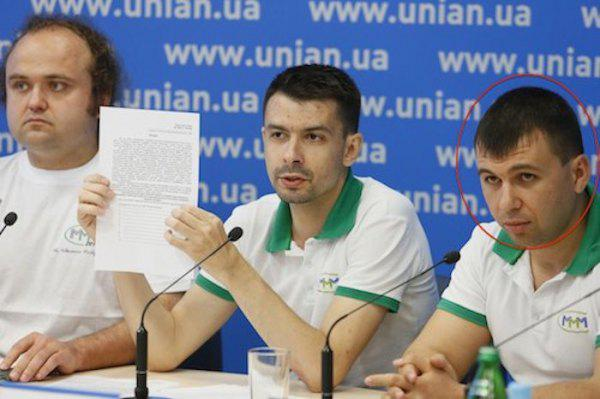 At some point around 2013-2014 Pushilin was recruited by the Kremlin to instigate civil unrest in the Donbas region. This became evident from the 2016 leaked e-mails of Vladislav Surkov, the Putin aide who planned the whole annexation theater in East of Ukraine.
6/16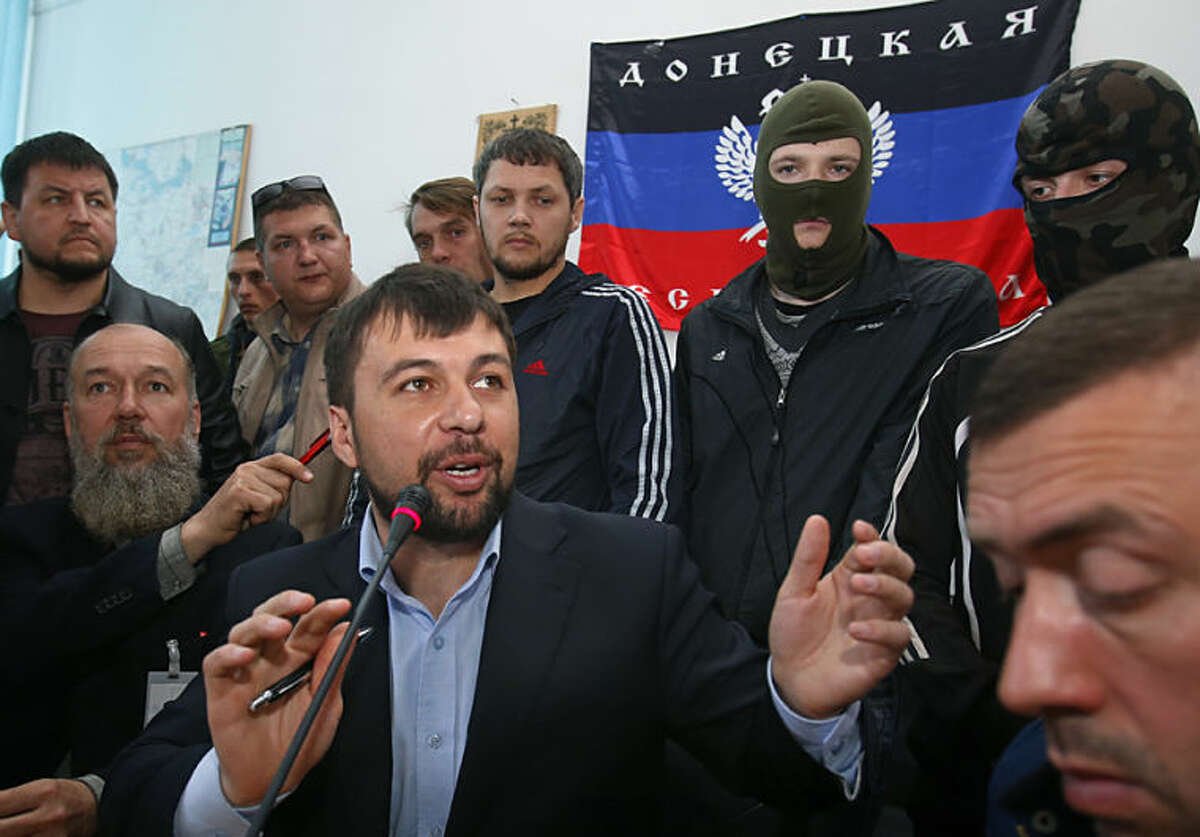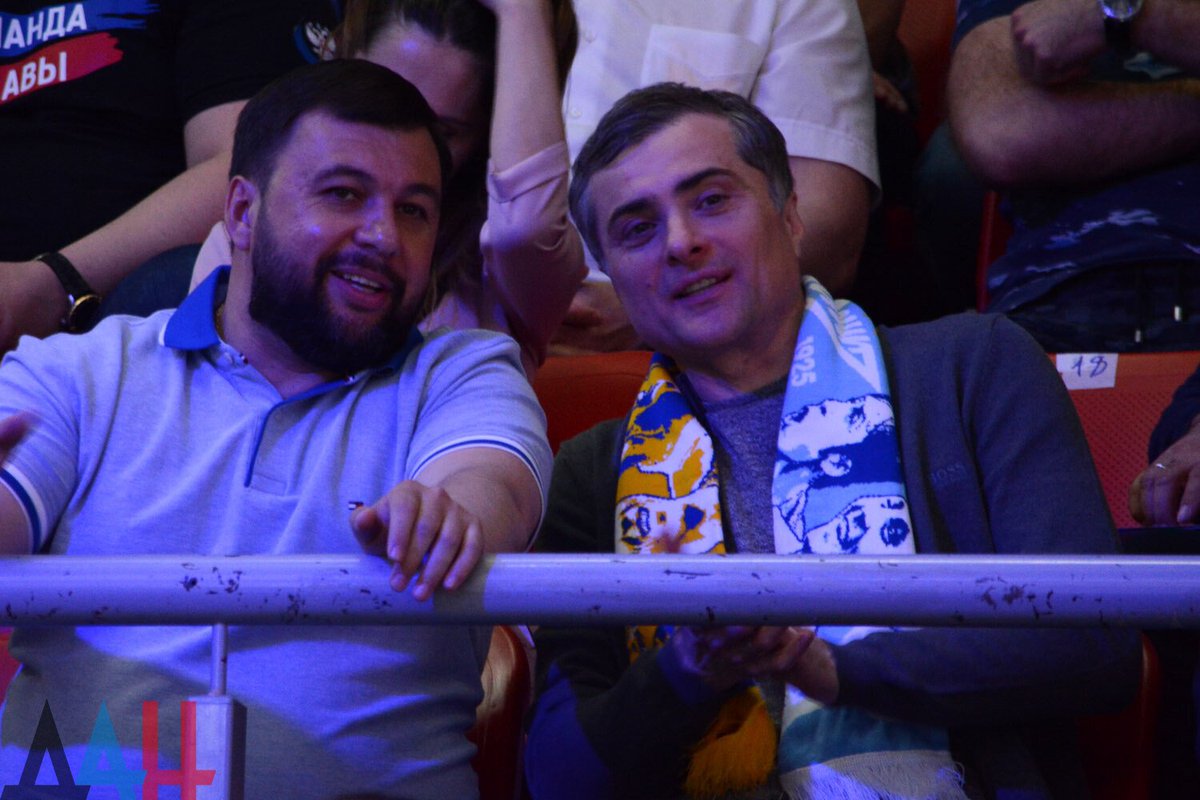 These leaks contained an e-mail from Pushilin to Surkov informing about the casualties in the Donbas area. In another e-mail he sent Surkov staff expenses (including press and journalists) of DPR, assumedly asking for money to run the whole charade.
7/16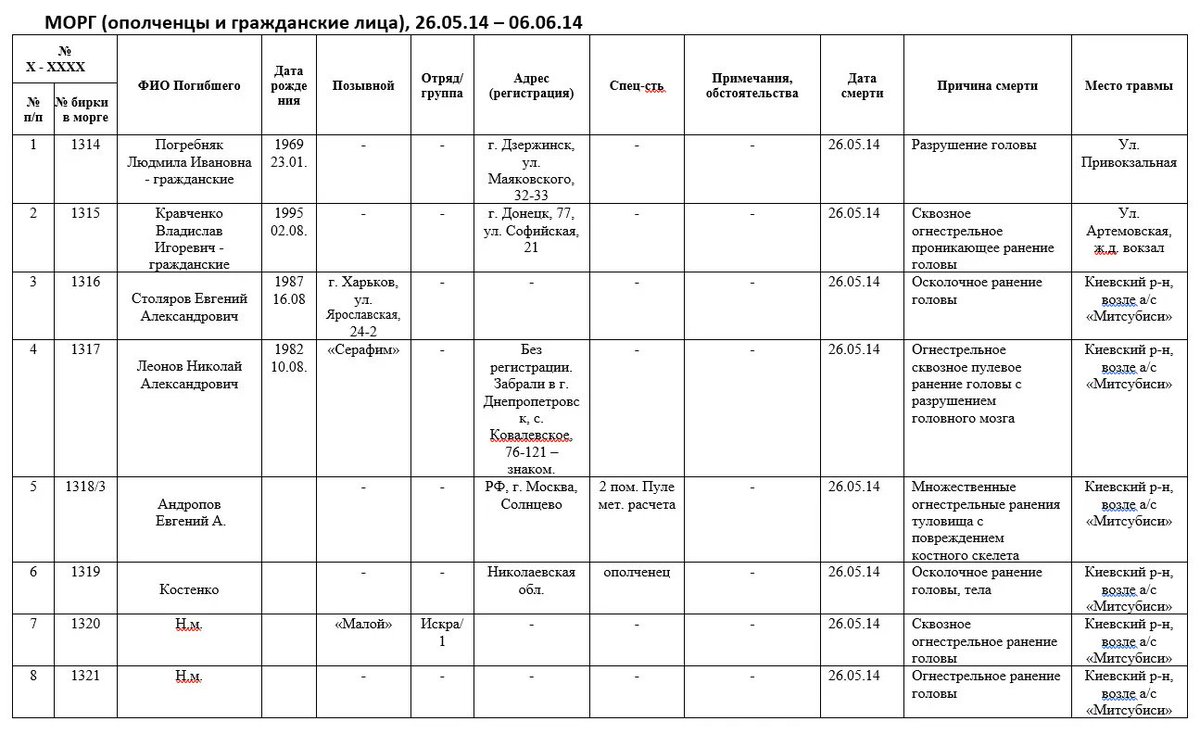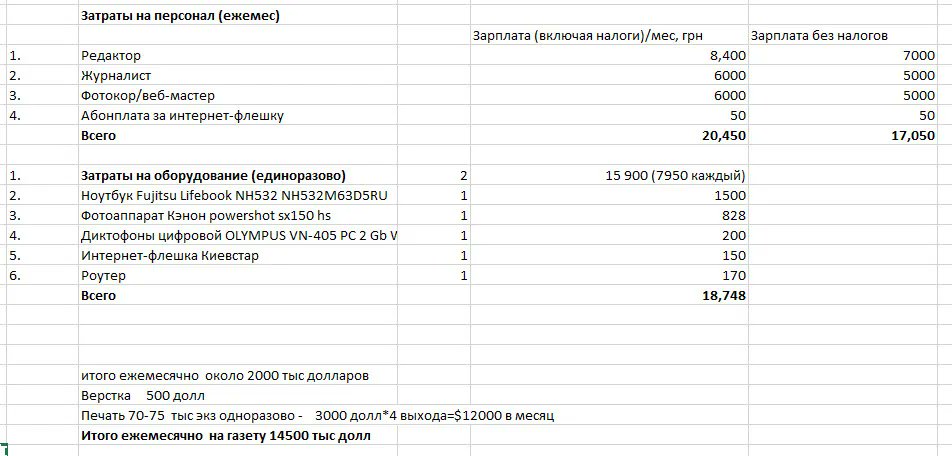 In Apr, 2014, he was organizing a rally calling for a referendum to call for independence from the "Kyiv regime", just like Crimea had done prior. In May, 2014 he became the Chairman of the Supreme Council of the DPR. At this time he envisioned the DPR to become...
8/16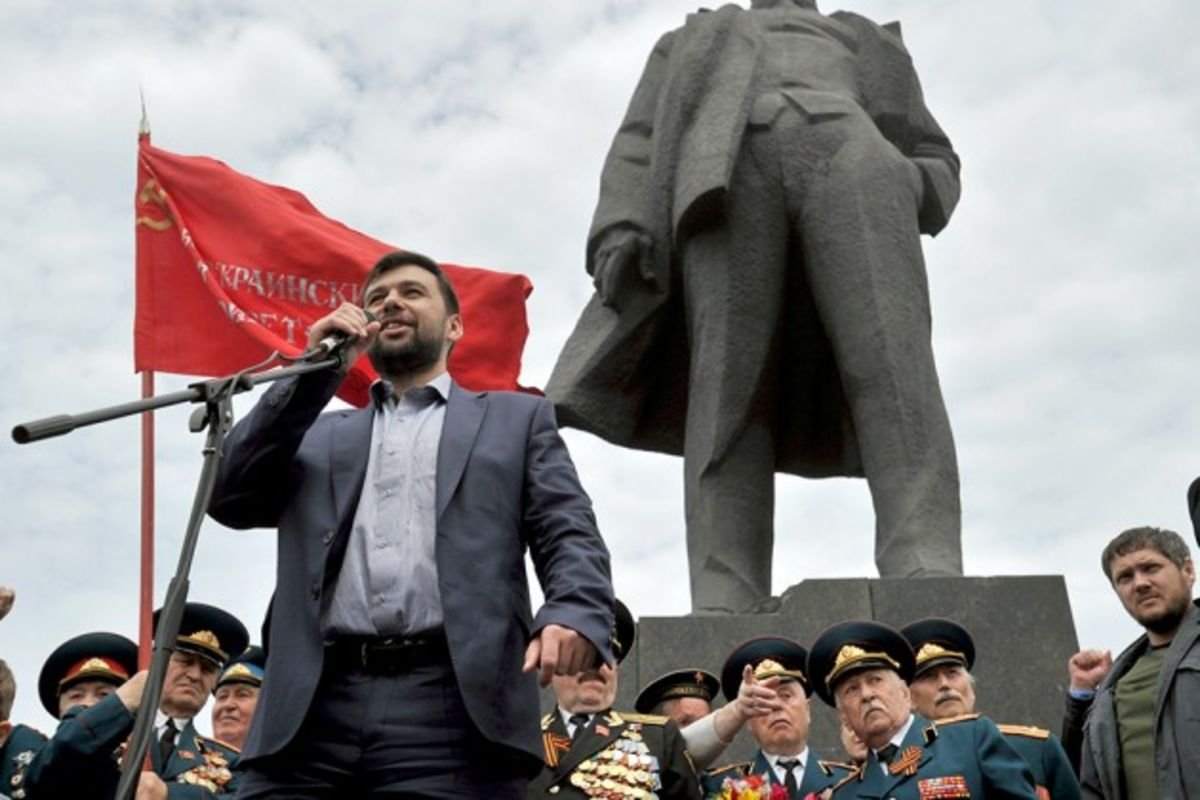 ...part of Russia, just like Crimea. Being the head of an imaginary state is also a very dangerous job: Denis survived two assassination attempts in 2014 in Donetsk, although Dmitry Tymchuk reported that Pushilin was actually in Moscow during both assassination attempts.
9/16
Later in 2018 his successor, Alexander Zakharchenko, was assassinated (by the Russians, if Igor Girkin is to be believed) and Pushilin the Ponzi-schemer became the DPR leader again. His leadership was solidified in a faux election where he got 60,85% of the vote.
10/16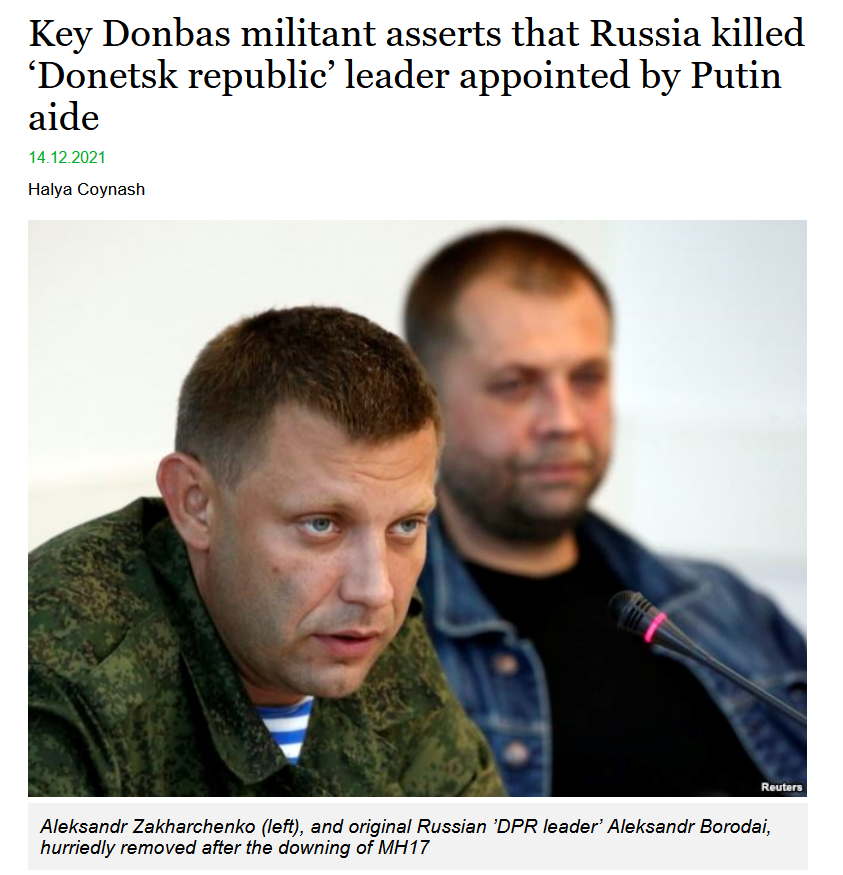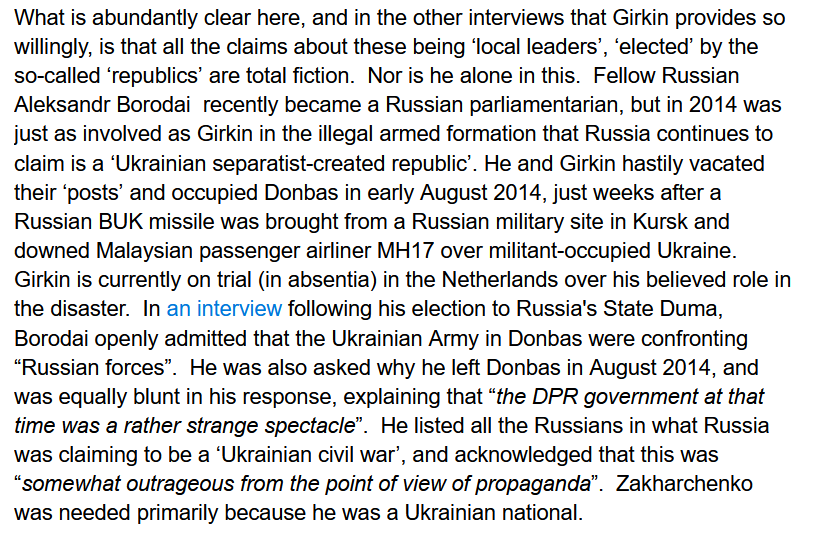 Denis has said that they are fighting "Ukrainian neo-Nazis", but it also seems that he likes rewarding them. In Apr, 2022, he awarded Senior Lieutenant Roman Vorobyov with a medal for killing "Ukrainian nationalists".

11/16
Vorobyov had decided to put on his best uniform for the ceremony: his coat was decorated with a Nazi patch of SS Totenkopf.
12/16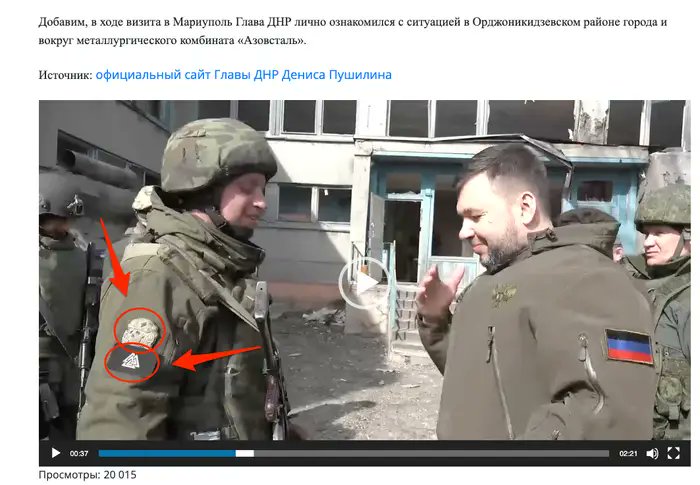 Three days before the full-scale invasion, Pushilin signed an agreement between DPR and Russia for "friendship, cooperation, and mutual assistance". In Sep, 2022, the sham continued when DPR's Pushilin, along with puppet leaders of LPR, called for a referendum to ...

13/16
...officially join the Russian Federation. Not-so-surprisingly, the fake referendum resulted in 99% approval of joining Russia, and Denis headed to Moscow to "formalize" the "reunification".
14/16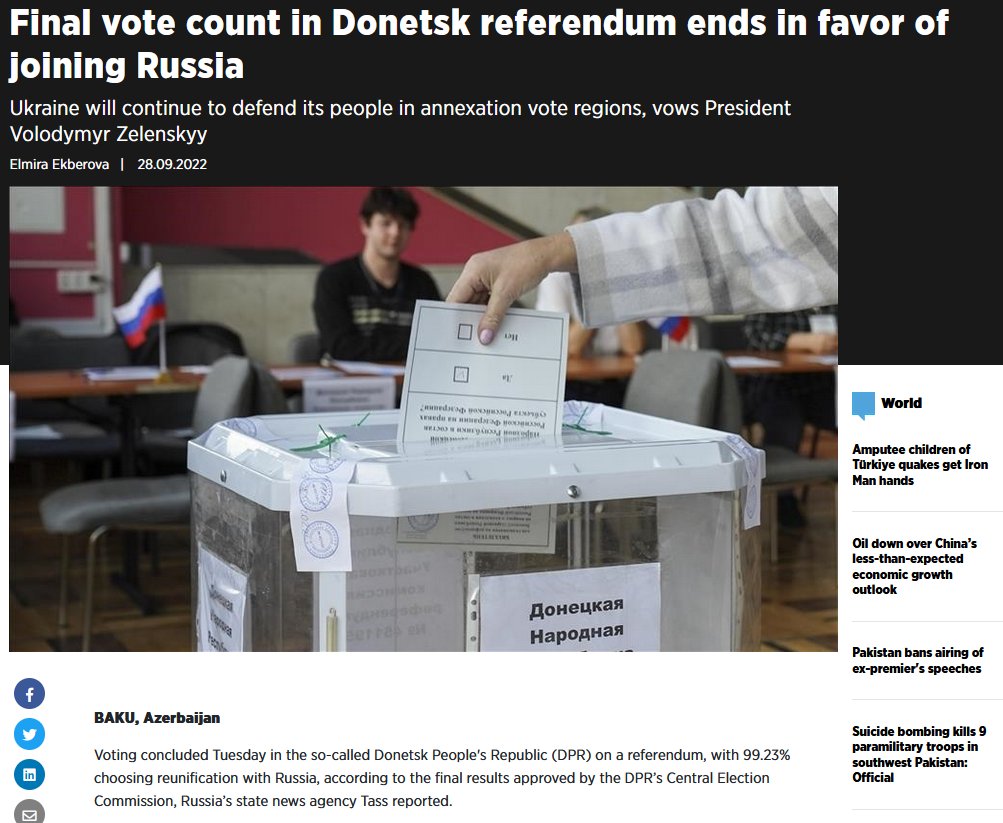 In Sep, 2022, Putin and his puppets organized a banal and ridiculous ceremony, with high fives and fake laughter, where the four Ukrainian Oblasts were annexed into Russia.
15/16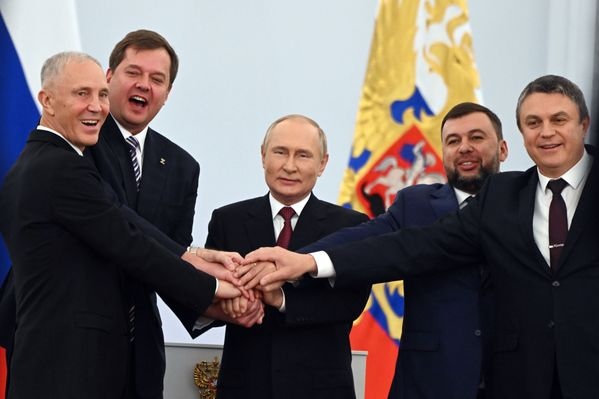 In Mar, 2023, Pushilin visited Ramzan Kadyrov's son, Akhmat, in Chechnya.
Denis has collected sanctions like they were Pokémon: he's been sanctioned by the EU, the US, Australia, Canada, Norway, Liechenstein and Switzerland.
16/16