| | |
| --- | --- |
| Soup number | 14 |
| Date | 7.11.2022 |
| Twitter | Read |
| Thread Reader App | Read |
| Thread Reader PDF | Read |
| | |
| --- | --- |
| Vatnik's profession | Information |
| Vatnik's country of origin | N/A |
| Retweets | 2k |
| Likes | 3k |
| Views | |
Genocide in Ukraine
In this thread I'll be discussing 🇷🇺 genocide in Ukraine. I'll focus on the child abductions & will be providing evidence that 🇷🇺 has planned this for a long time and that their intent has been announced in the state-owned media at least since the beginning of April, 2022.
1/10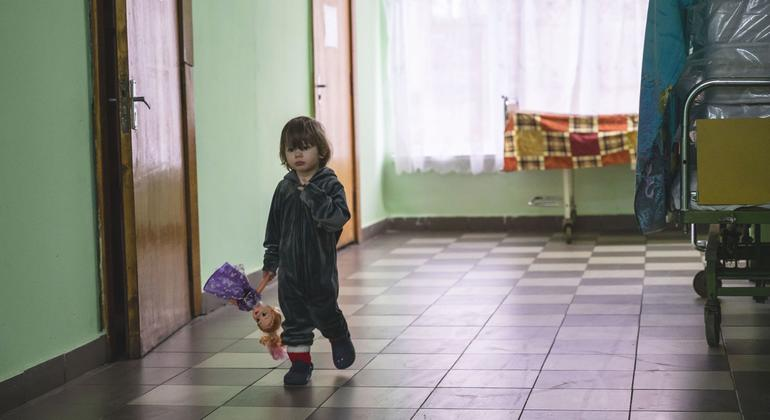 On April 3rd 2022, 🇷🇺 state-owned news agency RIA Novosti published an op-ed by Timofey Sergeytsev. Sergeytsev once was a consultant to pro-🇷🇺 Viktor Yanukovych and Euractiv described him as "one of the ideologists of modern Russian fascism". 2/10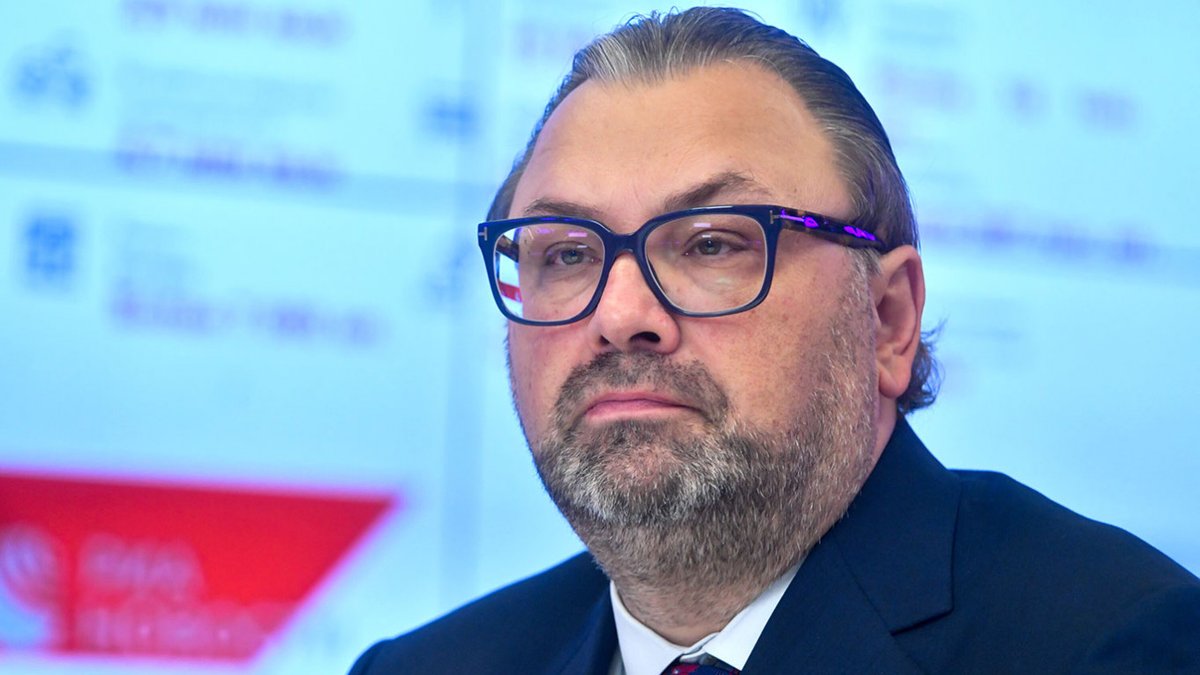 In his article,Timofey called for the full destruction of Ukraine as a state and also its national identity.This, according to Timofey, should be done to accomplish Ukraine's "denazification". The article caused outrage & it has been condemned as evidence of genocidal intent.3/10
The article has been translated to English by Mariaa Kravchenko and you can read it here:
medium.com/@kravchenko_mm…
I have also translated this op-ed to Finnish:
medium.com/@pekka.kallion…
By the way, it was published on the same day as dozens of bodies were found in Bucha.
4/10
Russia's war crimes are too numerous to list here, so I will focus on the kidnapping and forced transfers of children from Ukraine into Russia. Putin's troops started the kidnappings pretty much right after the invasion began.
5/10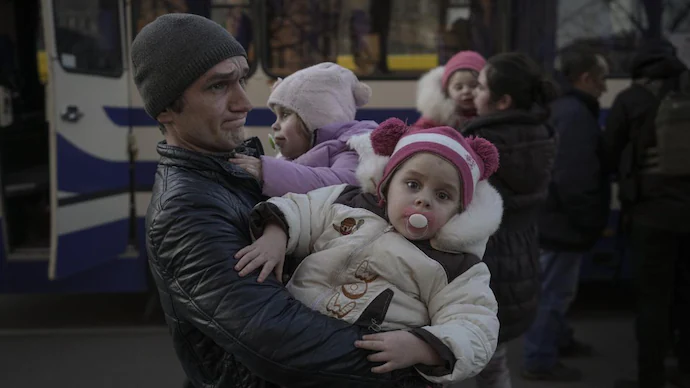 Already on 22nd of March, 2022, Ukraine and US claimed that over 2300 children had been abducted from Donetsk and Luhansk oblasts.
businessinsider.com/us-embassy-acc…
6/10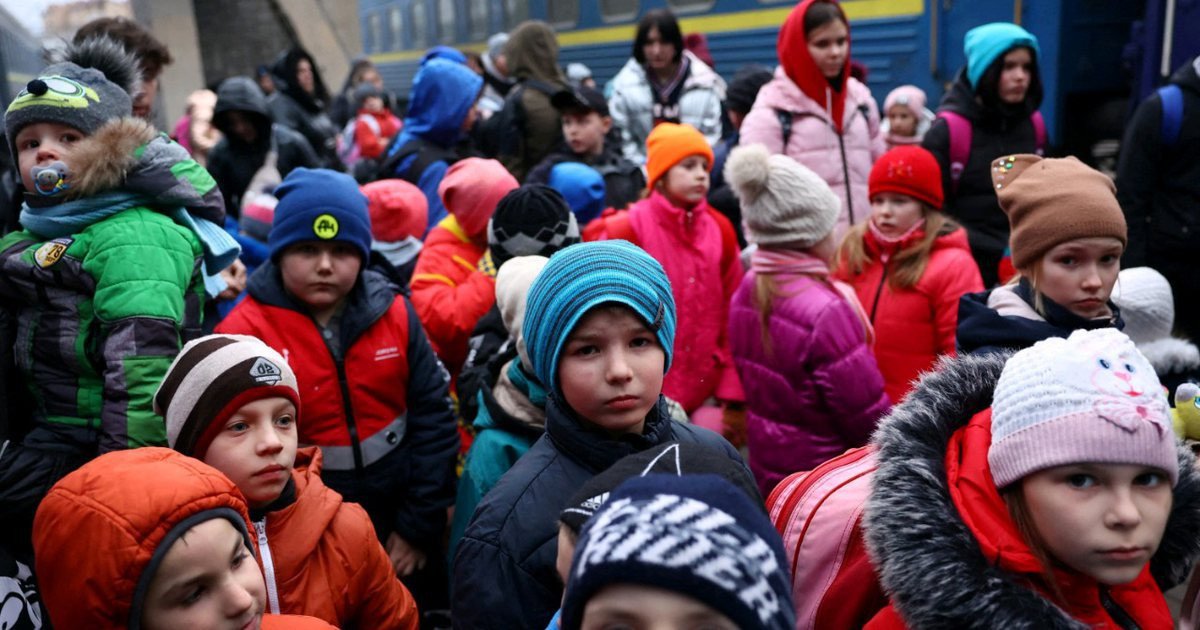 International law and the 1948 Genocide Convention state that "forcibly transferring children of the group to another group" constitutes a genocide. By May 26th, more than 238 000 Ukrainian children were allegedly deported to Russian territories.
7/10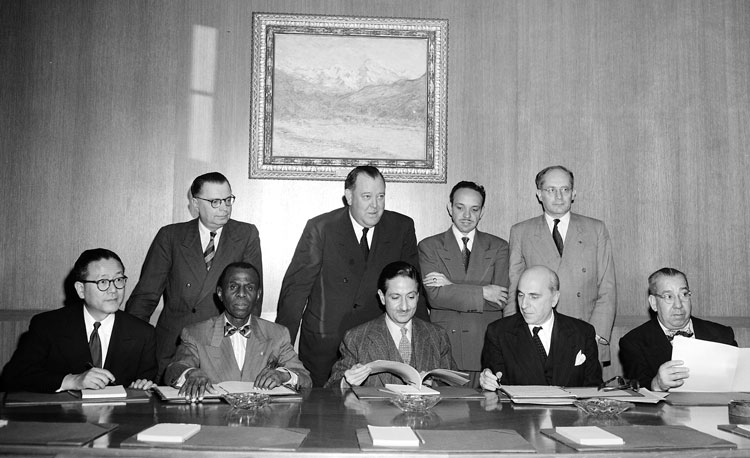 On May 30th, 2022, Putin signed a decree that made it easier to give Russian citizenship to Ukrainian orphans (or those w/o parental care). One of the organizers for these abductions is Maria Lvova-Belova, who was appointed as "the federal Commissioner for Children's Rights".8/10
UN has stated that "credible" reports have been presented that Russian forces had sent (and probably still do) Ukrainian children to Russia for adoption in a forced deportation programme.
aljazeera.com/news/2022/9/8/…
9/10
For some reason, blogs such as
@TheGrayzoneNews
have not reported about these child abductions, and political commentators such as Briahna Joy Gray (
@briebriejoy
) have downplayed them.
These people all have something in common: they consider RT being an "independent media".
10/10