| | |
| --- | --- |
| Soup number | 28 |
| Date | 25.11.2022 |
| Twitter | Read |
| Thread Reader App | Read |
| Thread Reader PDF | Read |
| | |
| --- | --- |
| Vatnik's profession | Information |
| Vatnik's country of origin | N/A |
| Retweets | 32 |
| Likes | 91 |
| Views | |
Sanctions
In today's
#vatnik
soup, I'll discuss sanctions and why they haven't affected 🇷🇺 as badly as was predicted. First of all, not all companies have left 🇷🇺. Yale has a neat list from where you can check which companies are still conducting business in 🇷🇺:
som.yale.edu/story/2022/ove…

1/8
Philips is still doing online biz,Match Group's Tinder
is still functioning & 🇷🇺 can still beg for money through Patreon. "Humane" clothing Benetton is still doing business as usual, I guess they need all the money they can get. Same goes for Lacoste.
2/8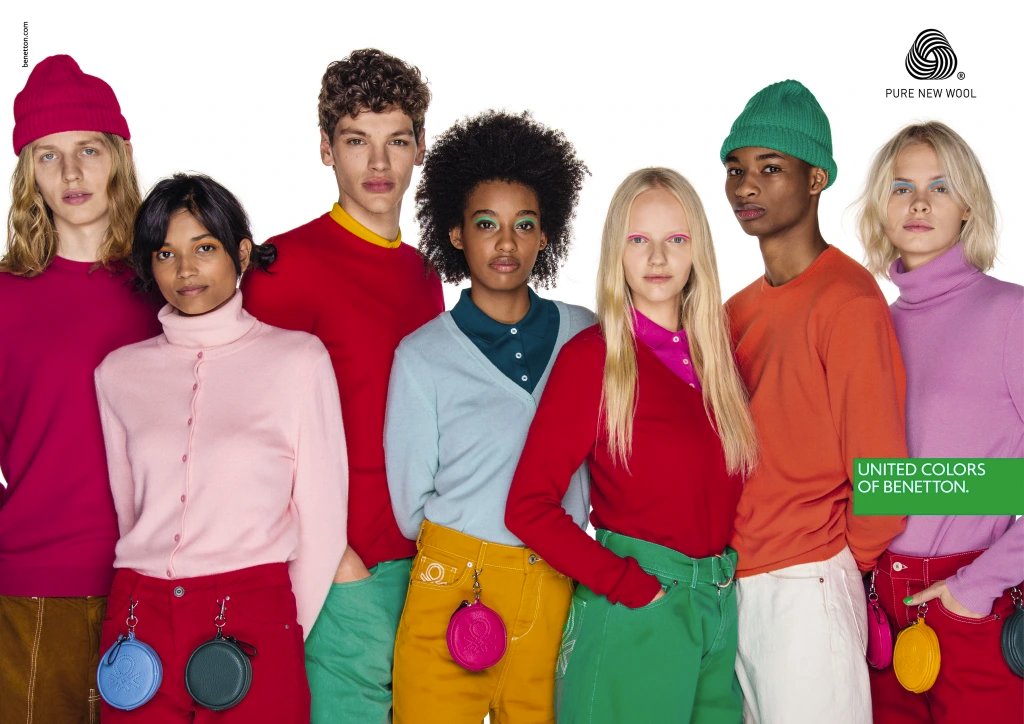 Many sanctioned products are being sold through various loopholes. First of them is actually illegal, and its called "parallel import". Russia has changed its laws so that products can be imported without the permission of the trademark owner.
3/8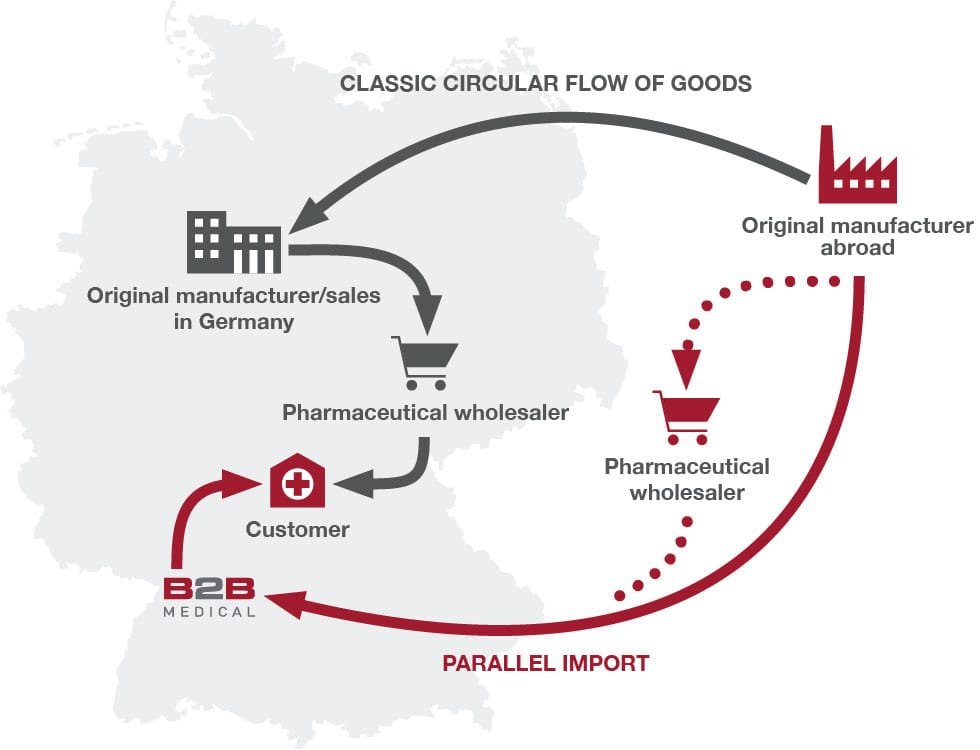 In addition to being illegal, this is also dangerous, as there are no manufacturer's guarantees for illegal
products. If those car parts break down and you cause an accident... tough shit.
The Guardian has published a good article on parallel import:
theguardian.com/world/2022/aug…

4/8
Russia also uses third party countries for importing products. Eurasian countries such as Kazakhstan are common import points for Western products headed to Russia. This is both expensive and dangerous for the intermediate party. 5/8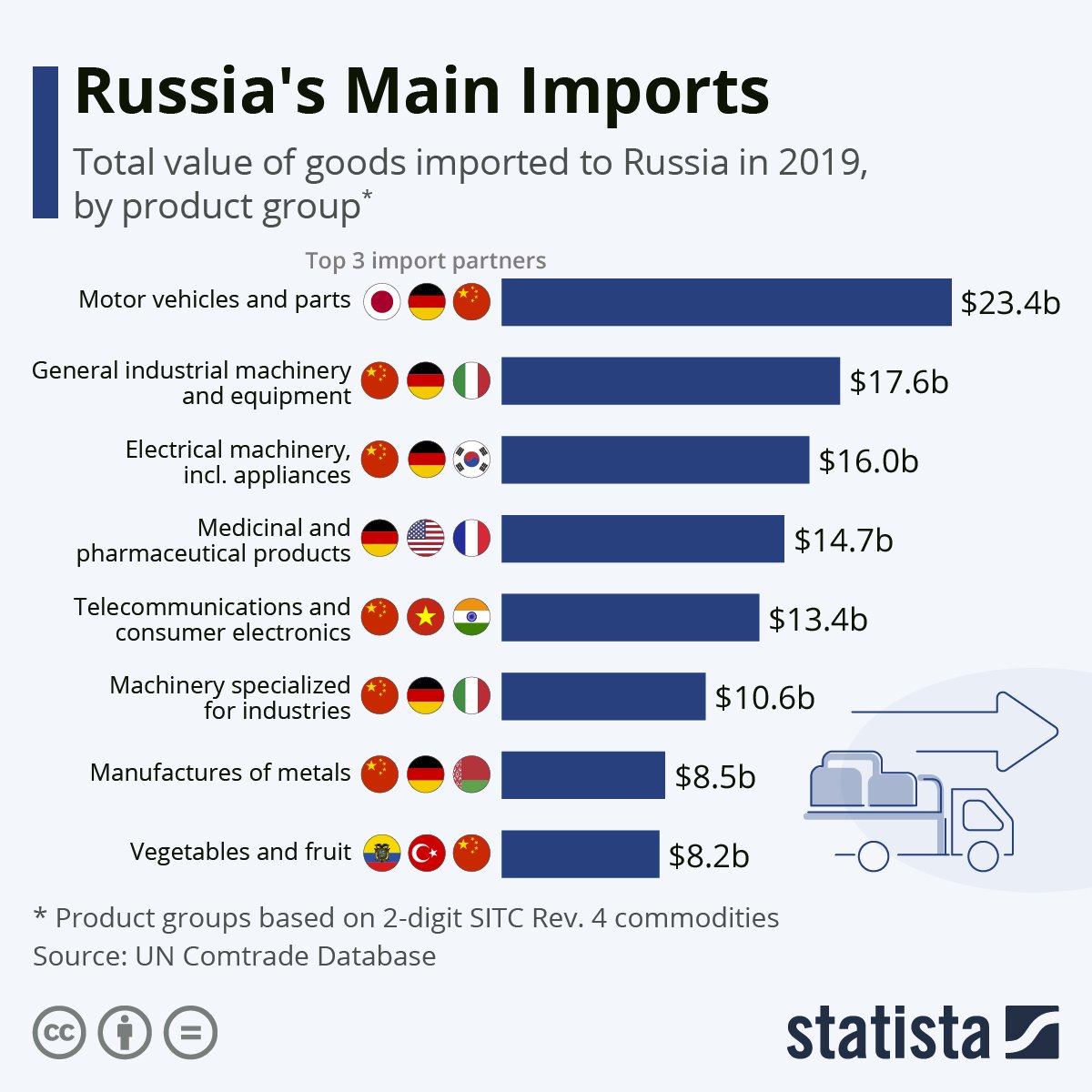 With Russian exports,the origin is often obfuscated through complex procedures.Oil is transferred to Europe and elsewhere through China and India, and phosphates (that are critical for food production) are exported from Syria through a complex pattern of tracking data removal.6/8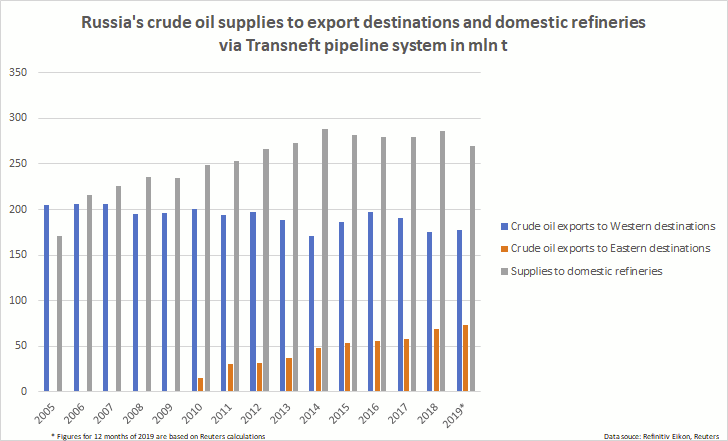 Many businessmen and oligarchs also buy European passports. For example, Gennady Timchenko has a Finnish nationality. You can even buy a "golden passport" from Malta, Cyprus and Bulgaria. These people then try to obfuscate their Russian nationality.



7/8
The last method for doing business is through a complex network of companies and front organizations that are often located in tax havens. The Pandora Papers revealed many of these networks that were connected to Putin, Timchenko and other oligarchs. 8/8