| | |
| --- | --- |
| Soup number | 33 |
| Date | 3.12.2022 |
| Twitter | Read |
| Thread Reader App | Read |
| Thread Reader PDF | Read |
| | |
| --- | --- |
| Vatnik's profession | Information |
| Vatnik's country of origin | N/A |
| Retweets | 31 |
| Likes | 164 |
| Views | |
Photos and propaganda
In today's
#vatnik
soup I'll discuss the power of photography & portraits. Using specific photos, propagandists can create powerful image of a person. Putin's marketing crew has been exceptionally good at this by often using old photographs of Vlad that reek of testosterone.
1/6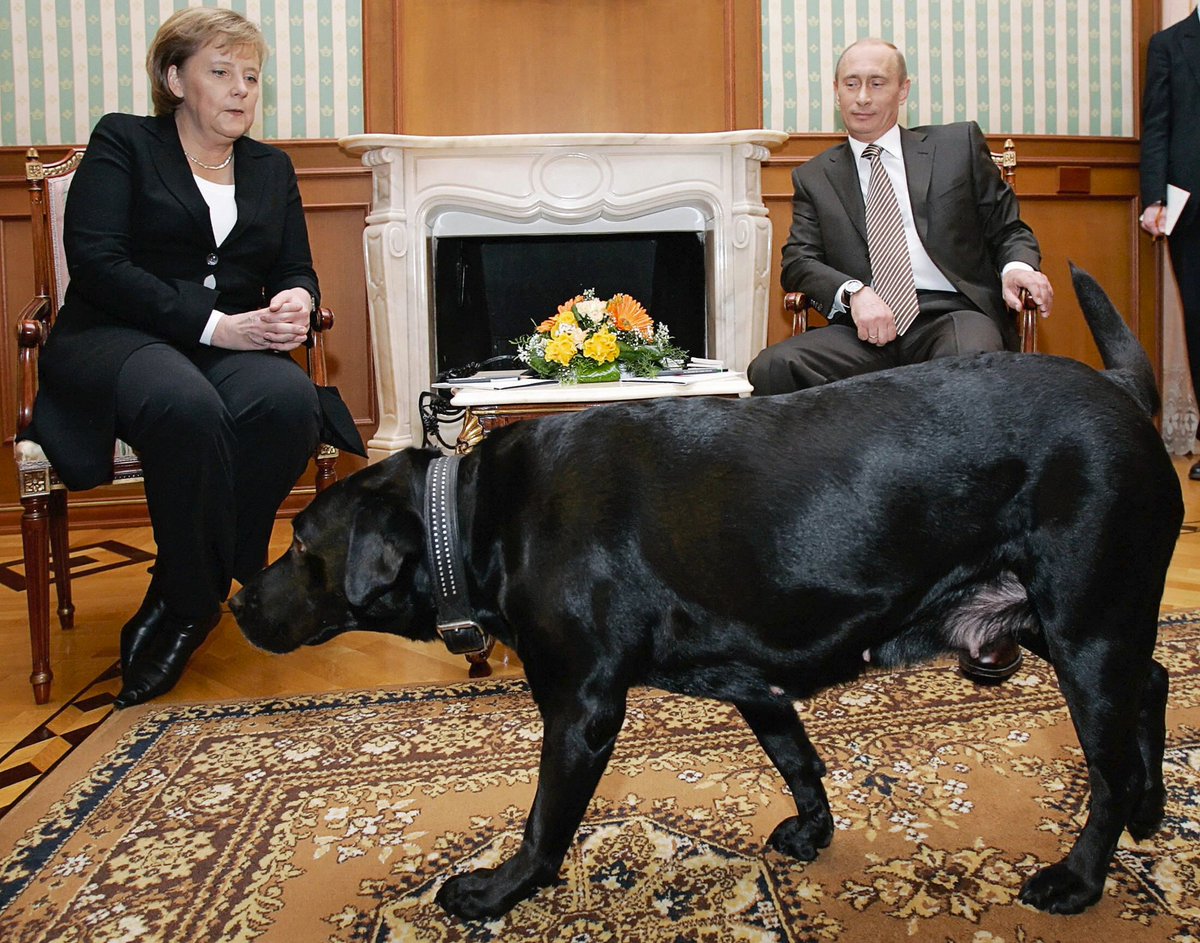 For example, this video of Putin is used in many occasions, even on the Western media. It is from 2015, and it's the image of Putin Kremlin wants to present. It's been used in news excerpts and propaganda clips throughout the years.
2/6
Another image that is spread around a lot is the one where Putin is horseback riding shirtless. This particular image is from 2009.
3/6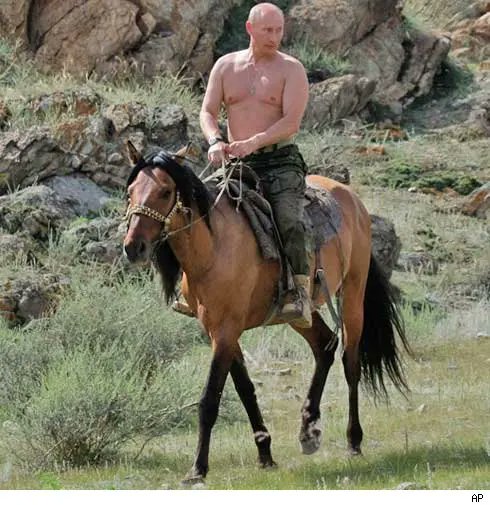 This way Kremlin has been trying to set up a standard imagery that is used when Putin is presented in the media, but after Russia's invasion in Ukraine started, all this changed.
4/6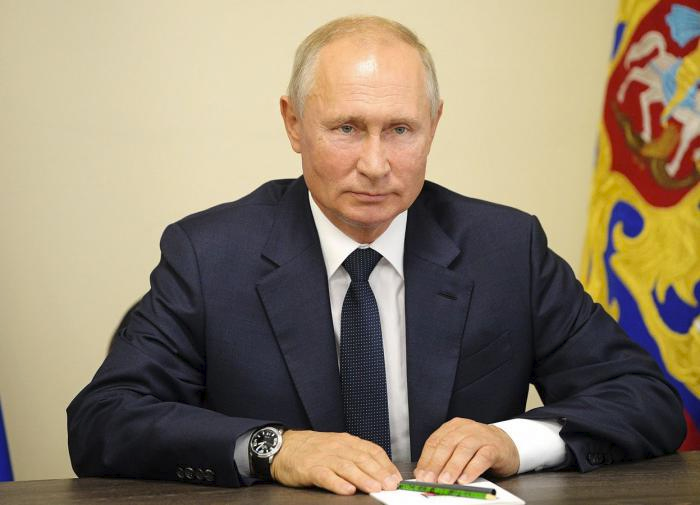 Most Western venues started using more recent images of Putin where he's holding the table with his
hands or looking like a babushka who's had too much plastic surgery.
5/6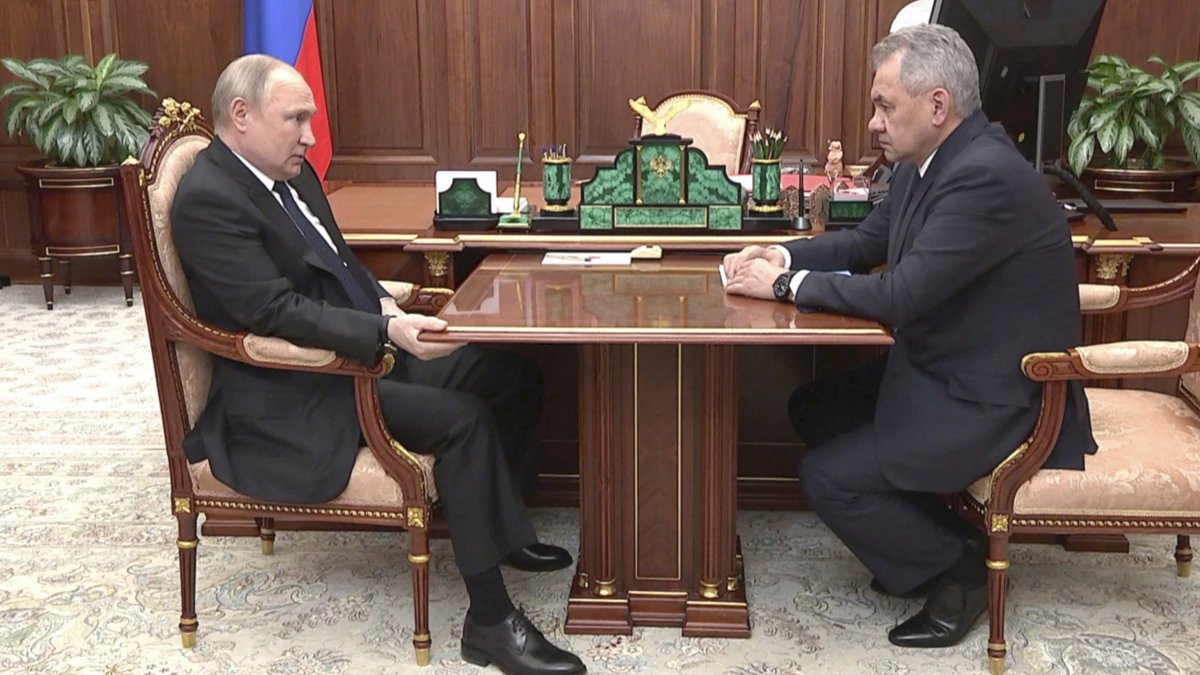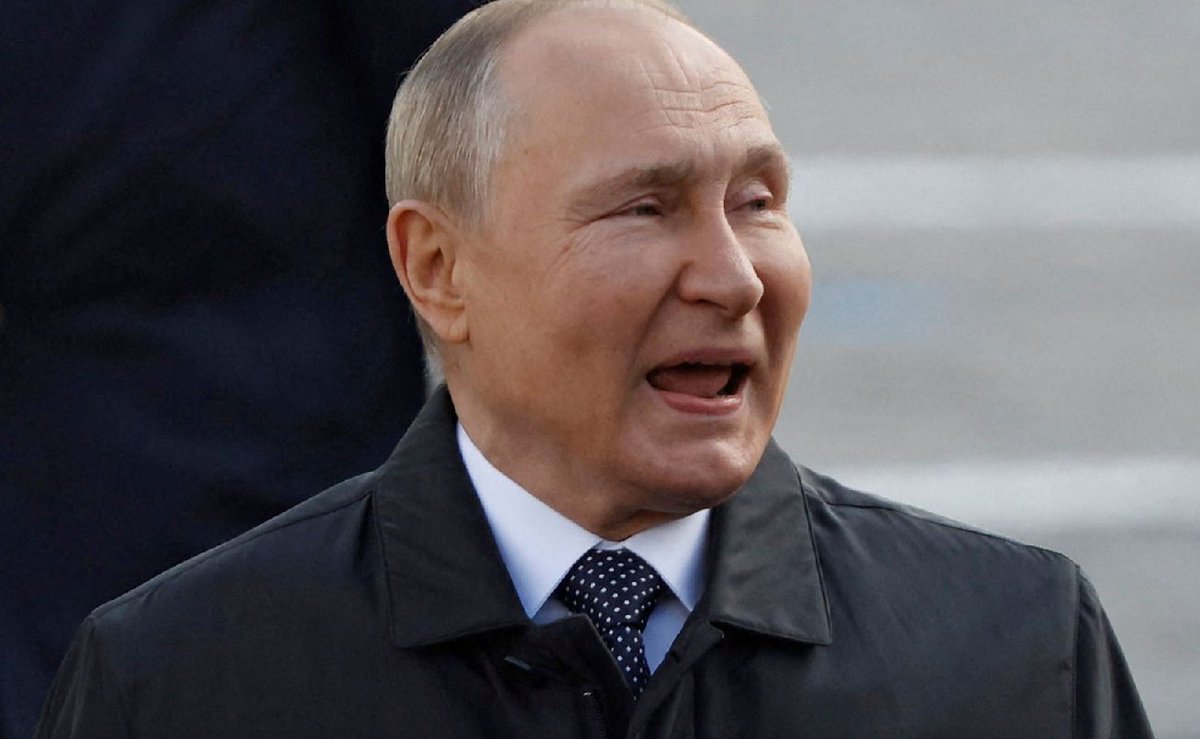 Use of specific imagery, outlets can set the tone of the article and create a powerful image of a person. By the way, here's an image of Finnish PM Sanna Marin from 2009. Do you think that constant use of this image would benefit or hinder Marin's public image?
6/6