| | |
| --- | --- |
| Soup number | 47 |
| Date | 19.12.2022 |
| Twitter | Read |
| Thread Reader App | Read |
| Thread Reader PDF | Read |
| | |
| --- | --- |
| Vatnik's profession | Politician |
| Vatnik's country of origin | Russia |
| Retweets | 325 |
| Likes | 1k |
| Views | 169k |
Ramzan Kadyrov
In today's
#vatnik
soup, I'll introduce the despote that rules over Chechnya, Ramzan Kadyrov. He is the son of Akhmad Kadyrov, who switched sides during the Second Chechen War, offering his services to Putin to become the President of the Chechen Republic.
1/14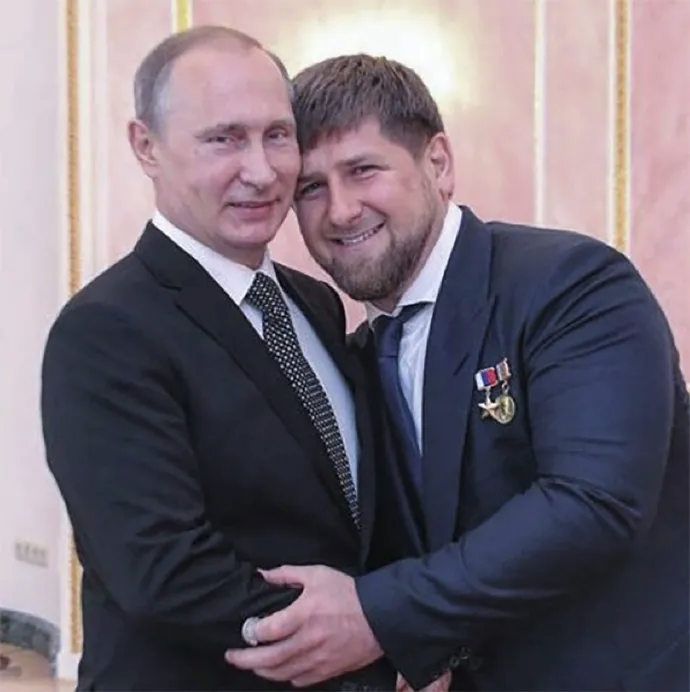 For this, Akhmad was assassinated by Chechen Islamists in 2004, and Ramzan took his position in 2007. Ramzan rules the Chechens through despotism and repression of human rights, and Human Rights Watch has accused him of crimes against humanity.
2/14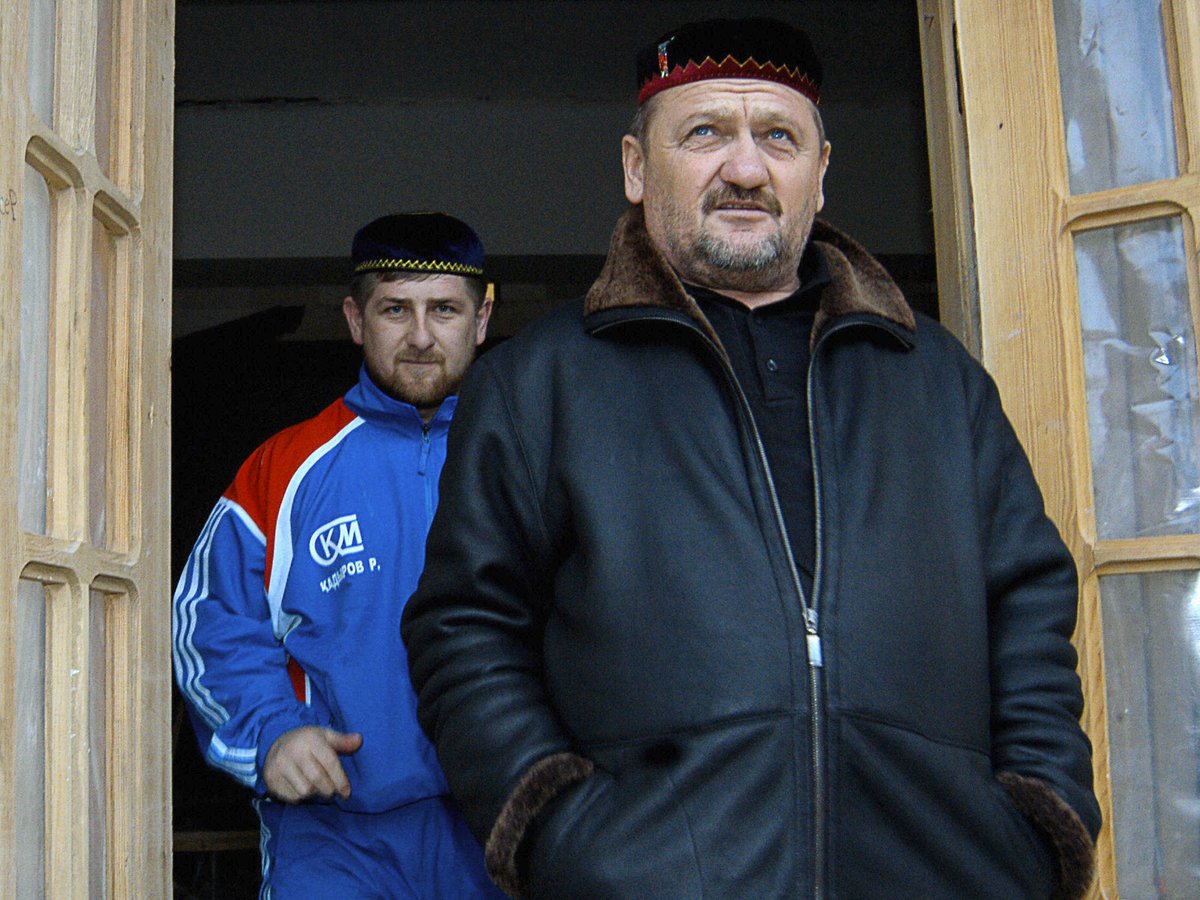 He's been connected to multiple kidnappings, assassinations and torture of human rights activists, critics and their relatives both in Russia and abroad. He's been connected to murders of a journalist Anna Politkovskaya and Russian opposition figure Boris Nemtsov.
3/14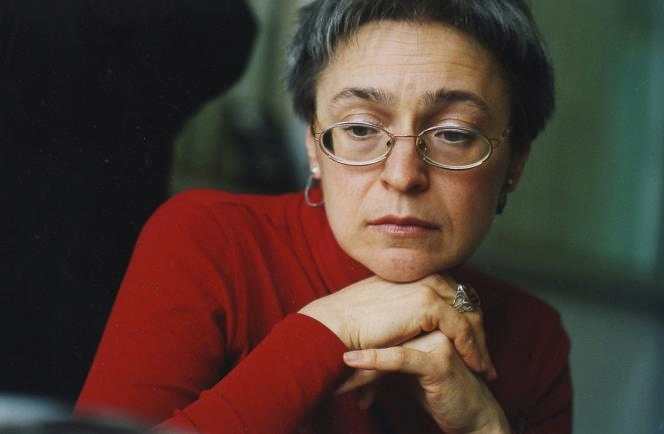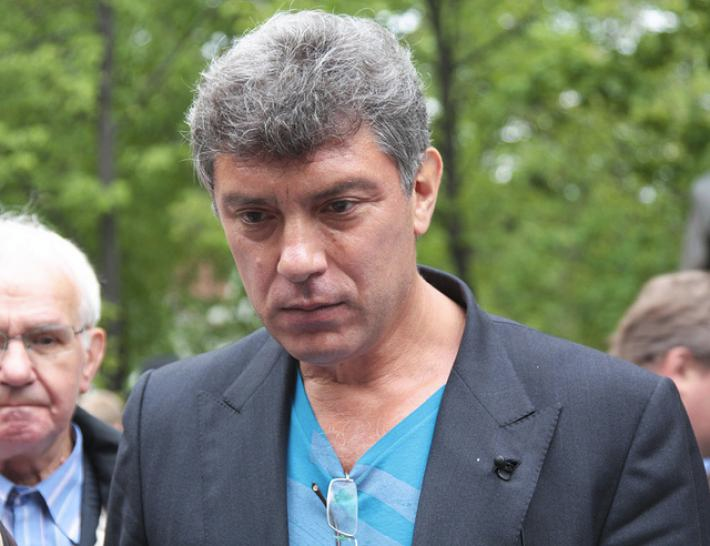 Between 2001-2014 80% of Chechnya's budget consisted federal subsidies from Russia. Most of this money have filled Ramzan's and his cronies pockets:in 2010 Medvedev said that "federal funds often do not reach people; [...] it is obvious-they are being stolen."
4/14
In 2005, Kadyrov stated that "Europe's largest mosque" would replace the demolished downtown of Grozny. Russia has pumped a lot of money to rebuild Grozny (like they do now with Mariupol) in order to show that "everything's better after Russia takes over".
5/14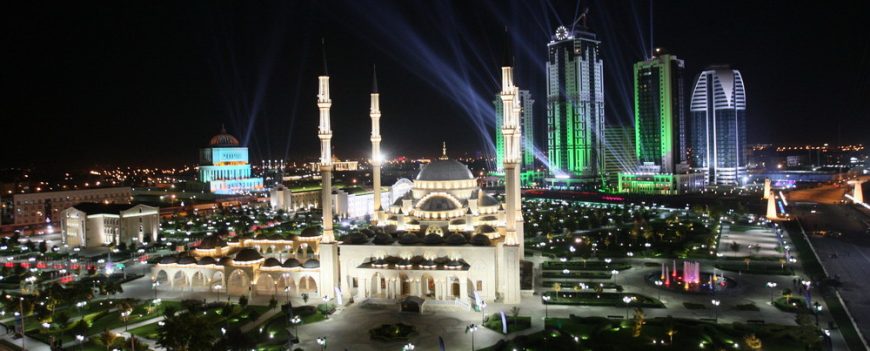 In 2006, Ramzan built a presidential palace with a price tag of 54 million USD. This complex included a five-star hotel and recreational facilities. Later he closed down refugee camps in Chechnya, calling the refugees "international spies".
6/14
In '11 he invited the Brazilian winning team from '02 to play against a Chechen team, including Kadyrov. He stated that the Brazilians were not paid and "came out of goodwill", & he even managed to score 2 goals in this game! We also saw a glimpse of Ramzan's football skills.7/14
Once COVID-19 hit Chechnya, Ramzan stated that people who violate quarantine rules should be killed. On May, 2020, he flew to Moscow after developing flu-like symptoms similar to COVID-19. The next day he declared that "he had a right to be sick."

8/14
After the 2022 invasion in Ukraine began, Kadyrov was said to be taking part in an operation outside of Kyiv. Later he posted a photo of himself praying outside a Rosneft Pulsar gas station, stating that he was in Mariupol. Pulsar does not operate in Ukraine.
9/14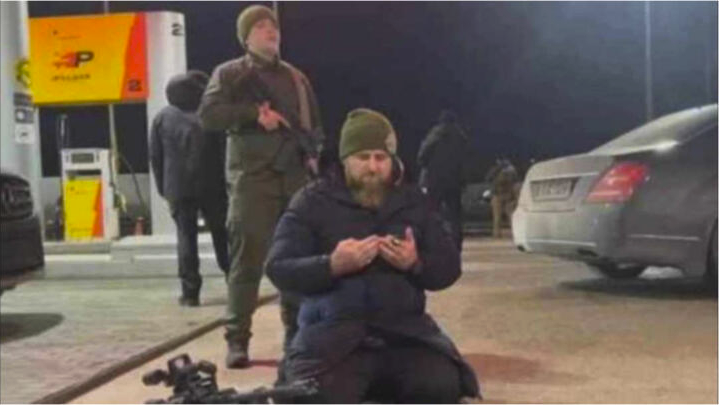 In another instance, he posted a video which suggested that he was meeting troops in Mariupol, but he was hosting a meeting in Grozny on the same day.

During the invasion, he's called for full mobilization (but not in Chechnya) and use of nuclear weapons.

10/14
Remember all those TikTok videos of Chechens shooting at walls? They are actually part of the "Akhmad Regiment", a group of terrorists and Kadyrov's personal army. Their main function is to protect Chechnya from unrest, and most of all keep Ramzan and his cronies safe.
11/14
Even though there's plenty of comedy and satire around Kadyrov, he's a ruthless murderer - Chechnya's leadership has an active "Murder List" and several prominent Chechens have been murdered abroad.

12/14
Kadyrov is good friends with Vladislav Surkov, and Mikhail Khodorkovsky has suggested that there are two factions fighting for power in the Russian military leadership: Shoigu & Gerasimov versus Kadyrov and Prigozhin.
13/14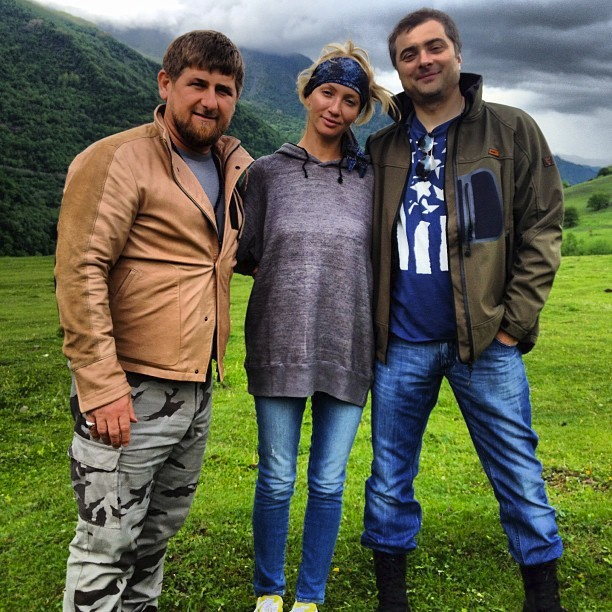 14/14