| | |
| --- | --- |
| Soup number | 6 |
| Date | 25.10.2022 |
| Twitter | Read |
| Thread Reader App | Read |
| Thread Reader PDF | Read |
| | |
| --- | --- |
| Vatnik's profession | N/A |
| Vatnik's country of origin | Finland |
| Retweets | 65 |
| Likes | 533 |
| Views | |
Fennotravels
Today I will tell you a story- or rather a fairy tale -about a project of several Finnish
#vatnik
's.The story is called "The Rise and Fall of the Fennotravels".The story has two characters: Janus and Kosti, and they both share a love towards the Russian country and its people.1/9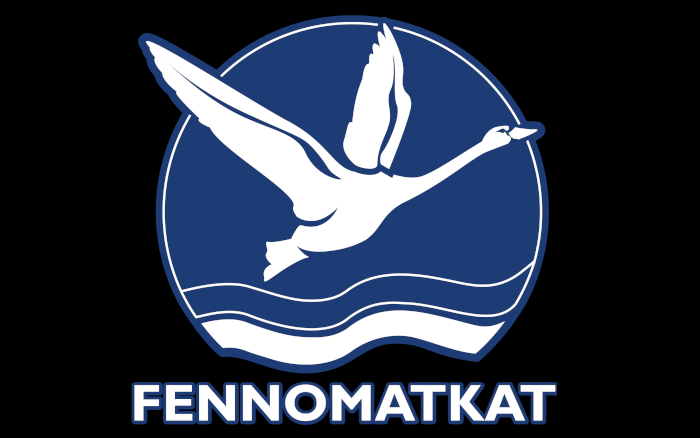 Janus Putkonen (.
@janus_putkonen
) is a Finnish
#vatnik
who I introduced in my earlier posts. You can read his bio here:
Janus is the creator of the Fennoland project and well-known pro-Russia propagandist:
fennomaa.net
2/9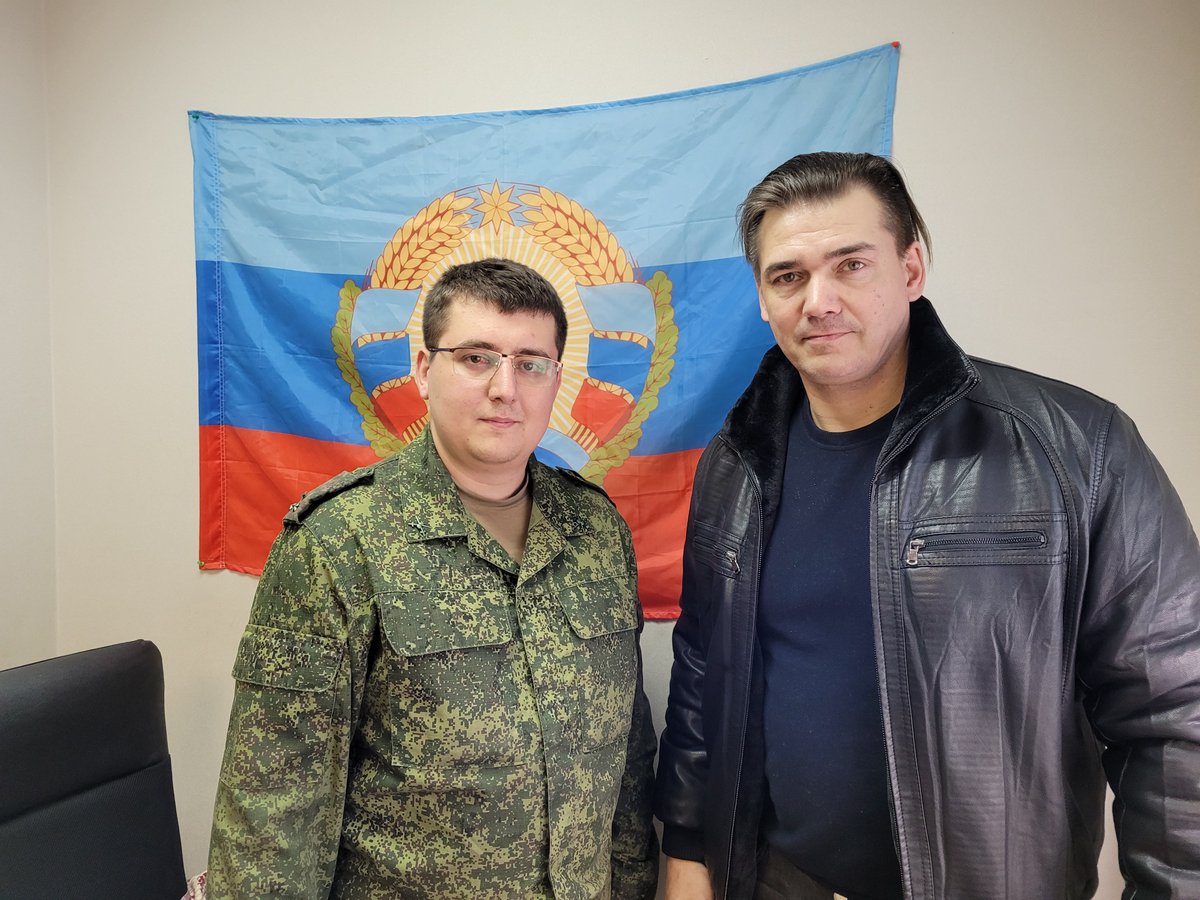 Kosti Heiskanen (2nd from the left) is a Finnish "journalist" who has spent a lot of time in Russia. He's known for providing many anti-🇫🇮 interviews on 🇷🇺 media. He is the tour guide of the Fennotours that organizes trips from 🇫🇮 to 🇷🇺, and is quite a character. 3/9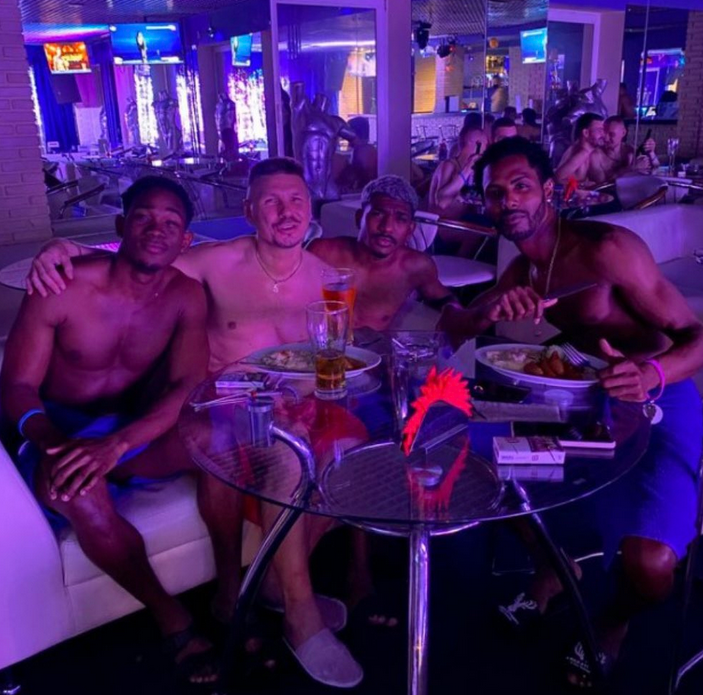 At the project's website, Janus describes Fennoland as an "online republic of Finnish patriots" and as an "response to the NATO revolution in Finland". One of Fennoland's aims was to improve the relations between 🇫🇮 and 🇷🇺 people. 4/9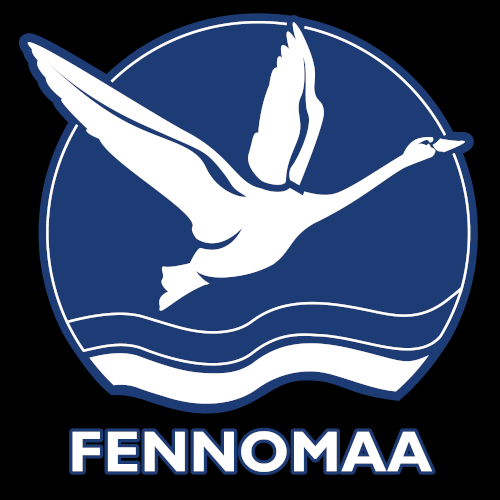 For this, they founded a travel agency called Fennotravels. Fennotravels has two missions: to arrange tourist trips from 🇫🇮 to 🇷🇺, and help Finnish people to exchange their euros and/or dollars to 🇷🇺 rubles (no, that's not a joke).
5/9
Fennotravels' first trip from Helsinki to St. Petersburg was to be guided by Kosti, and the group finally departed on the 20th of October, 2022. At this point, everything seemed to be going fine and dandy:
6/9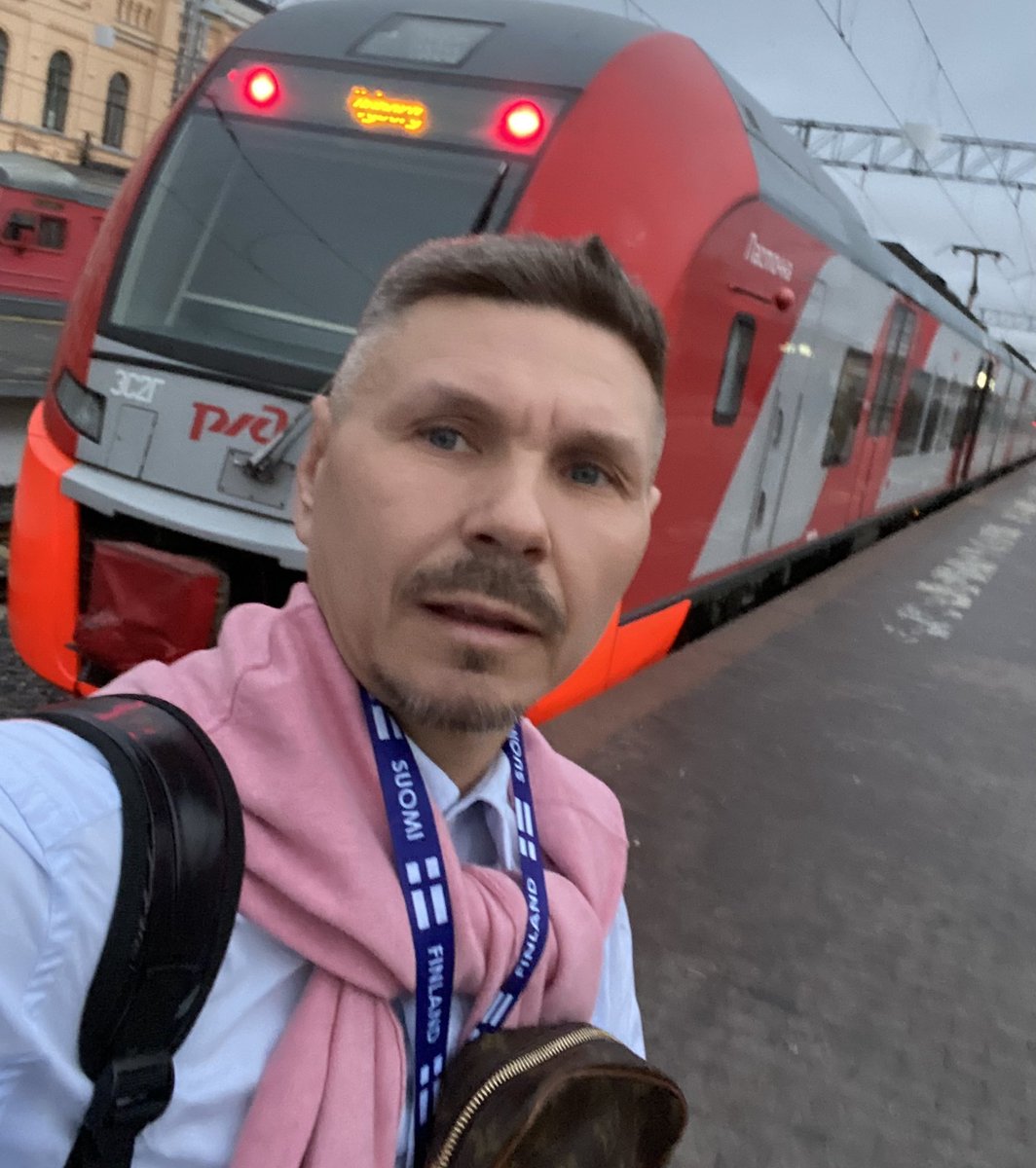 Then, on 24th of October, the nightmare began: Janus posted on Fennotravels' Telegram channel (
t.me/fennomatkat
) that the travel company cancels all of their future trips due to "illegalities":

7/9
It appears that Kosti had embezzled around 60 000 rubles (approx. 1000 euros) of Fennotravels' money and the travellers had also been coerced to some kind of fundraiser for the 🇷🇺 military. Based on some of their private messages, it seems that they are blaming each other.
8/9
And that, ladies and gentlemen, was The Rise and Fall of the Fennotravels. If you want to get a good laugh, go to this Telegram channel and translate the texts for yourself:
t.me/fennomatkat

9/9