| | |
| --- | --- |
| Soup number | 7 |
| Date | 26.10.2022 |
| Twitter | Read |
| Thread Reader App | Read |
| Thread Reader PDF | Read |
| | |
| --- | --- |
| Vatnik's profession | Blog |
| Vatnik's country of origin | Finland |
| Retweets | 40 |
| Likes | 324 |
| Views | |
MV-Lehti
Today I'll be introducing one of the most infamous Finnish 🇷🇺 disinfo site on the web: MV-Lehti (AKA MV-Media or UMV-Lehti).During its existence, the site has had three Chief-Editors:Ilja Janitskin, Juha Korhonen (.
@Juha_Korh2
) and currently Janus Putkonen (.
@janus_putkonen
).1/10
The latter two have already been introduced in my Finnish
#vatnik
's series:
Juha's bio:
Janus' bio:
I would still like to tell you little about Mr Janitskin, the sole founder of MV-Lehti:
2/10
Ilja started MV-Lehti while living in Spain back in 2014 after a series of failed businesses. Initially it was used as an marketing tool to get 🇫🇮 to come and work in 🇪🇸. The website became quite popular and at some point was amongst the top 10 visited websites in 🇫🇮.
3/10
This crowd was attracted by publishing fake news stories, insulting profile articles and anti-immigration and anti-semitic propaganda (at that time, MV-lehti was the only media that published full names of immigrant criminals). 4/10
MV-Lehti's popularity peak was in 2015, when over 30 000 immigrants flooded into 🇫🇮 from countries such as Iraq, Afghanistan and Somalia. Ilja wrote daily articles about the topic. 5/10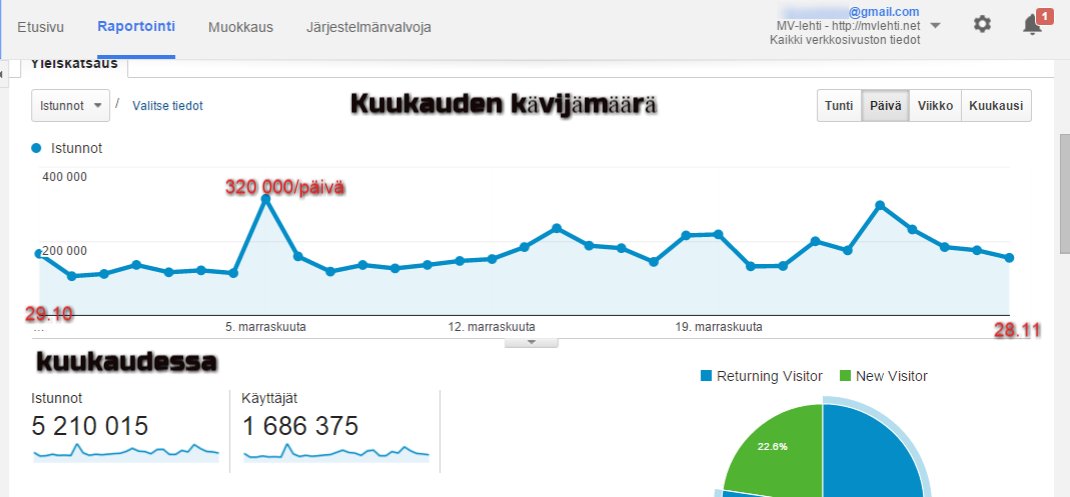 At this time the website didn't contain much 🇷🇺 disinfo as their campaign - ran by Yevgeni Prizoghin - was just getting started. So the site was mostly stories about immigration and curing cancer with baking soda (incidentally, Ilja died of cancer in 2020). 6/10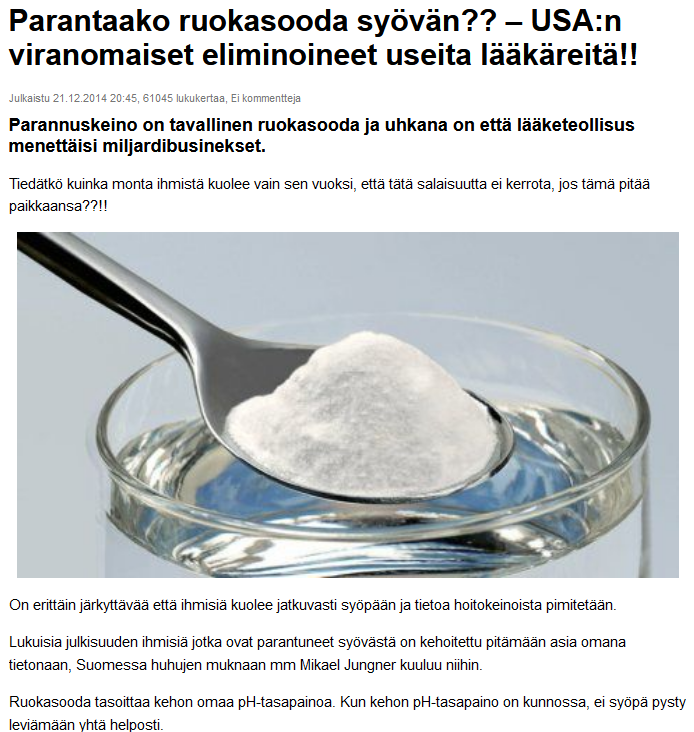 In 2017, Ilja gave up the position of Chief-Editor in MV and gave (or sold) the position to Juha Korhonen. I have already written a lot about Juha, but I'll say a few things more: Juha likes to take on projects, even though all of them fail. 7/10
Currently he is running the YT alternative Tokentube, and he has also tried to create a FB clone called "AD Yhteisö".During '17-'19 MV posted slander about Finnish journalists,politicians and provided output channel for far-right hinge groups such as Soldiers of Odin and SVL.8/10
In 2019 Putkonen took over the site and changed the name to UMV-Lehti. News are focusing on anti-Ukraine/NATO and pro-🇷🇺 rhetoric with occasional conspiracies and antivax articles. Most of the news are translated from websites such as LifeSiteNews and The Gateway Pundit. 9/10
Even though MV has become only a shadow of its past in popularity - it still has a marginalized audience. In their study, "Information Laundering in the Nordic-Baltic Region", Stratcom stated that MV-Lehti is part of the 🇷🇺 disinformation laundering network. 10/10