| | |
| --- | --- |
| Soup number | 80 |
| Date | 21.1.2023 |
| Twitter | Read |
| Thread Reader App | Read |
| Thread Reader PDF | Read |
| | |
| --- | --- |
| Vatnik's profession | Journalist |
| Vatnik's country of origin | Netherlands |
| Retweets | 569 |
| Likes | 2k |
| Views | 284k |
Sonja van den Ende
In today's
#vatnik
soup I'll introduce a Dutch "independent journalist", a columnist and a conspiracy theorist, Sonja van den Ende (
@SonjaEnde
). Sonja was recruited to report on Ukraine by Alexander Dugin through his Euroasia organization in March, 2022.
1/12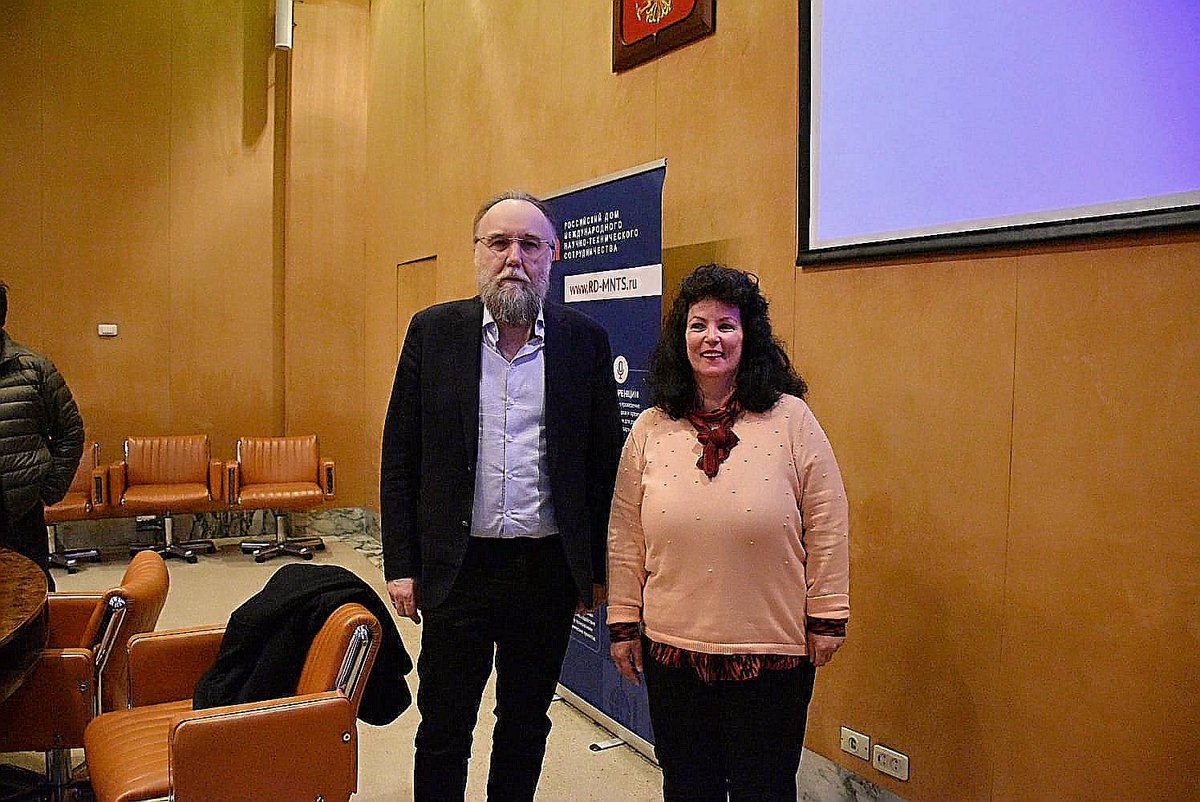 Before the invasion, she was reporting from Syria, and even claimed to be related to the al-Assad family through her now-ex husband. She has accused the US and Israel of mass murder in Syria, and has praised Putin for his help in "defending the Syrian people".
2/12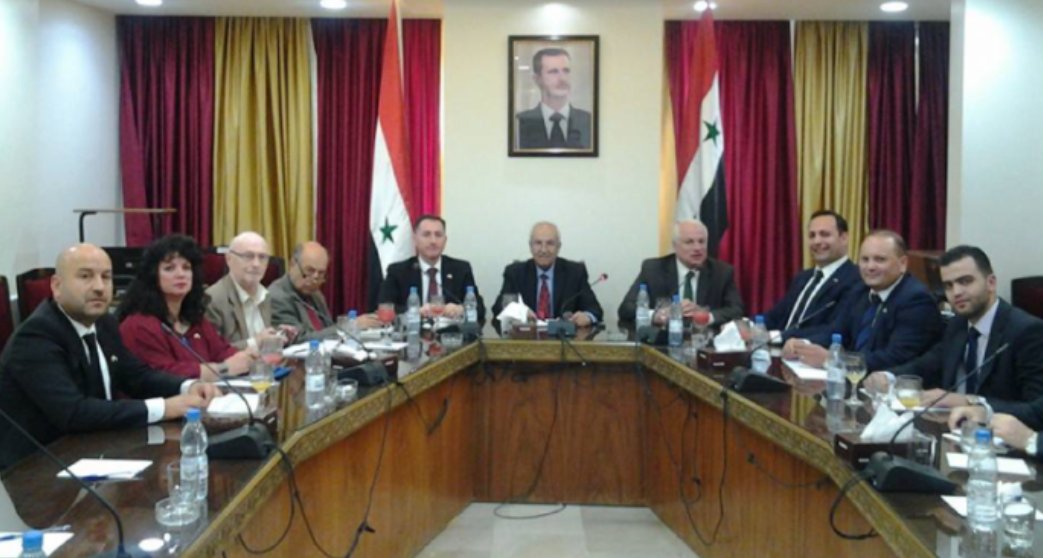 Van den Ende has spread conspiracy theories about the Syrian volunteer group the White Helmets, and she was also (naturally) involved in various COVID-19 and WEF related conspiracies.
3/12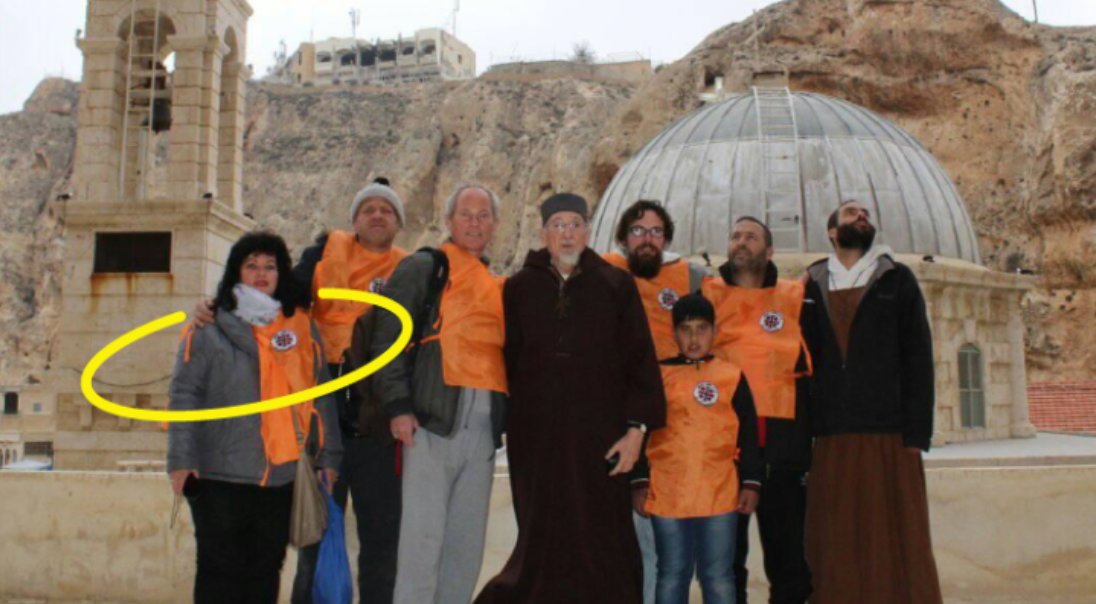 She has contributed to GRU-owned disinformation mills InfoRos and Oneworld. She also has her own column in the Prigozhin-owned RiaFan. Some of her works include a made-up story of a Dutch woman harvesting organs from Ukrainian soldiers and sending them ...
4/12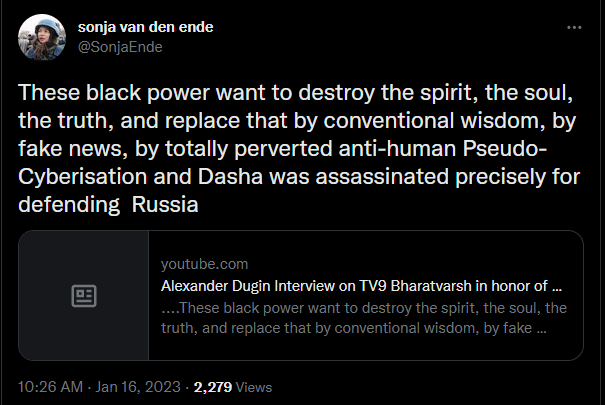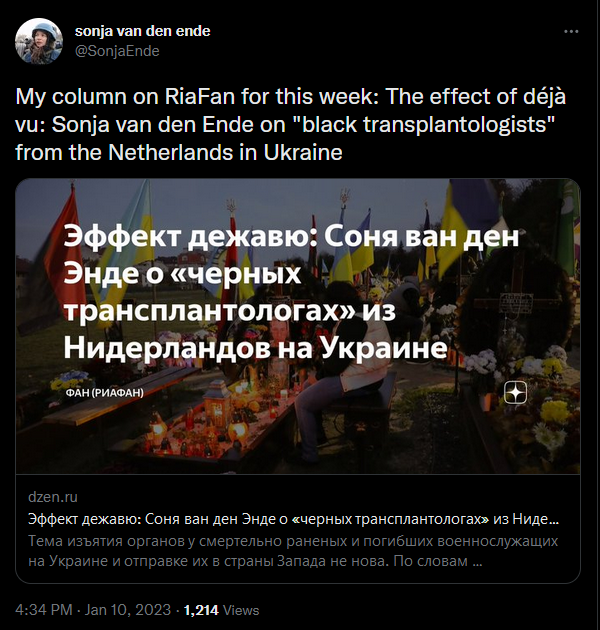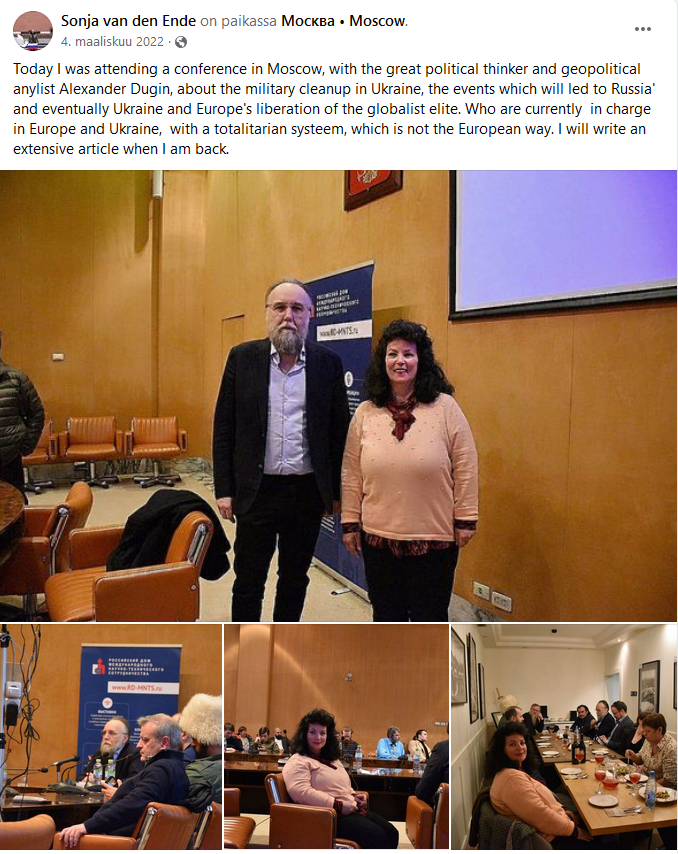 ... to countries such as Israel and Germany.
In 2017 she visited Ukraine by the invitation of Russian propaganda group Global Rights of Peaceful People (who comes up with these ridiculous names?). She has also protested against the official MH17 investigation.
5/12
Sonja was also one of the "foreign observers" in the sham vote for the annexation of Donetsk, Luhansk, Zaporizhzhia, and Kherson. Russia accepted anyone who'd come to "observe the legality of the vote", and Sonja was of course one of the volunteers.
6/12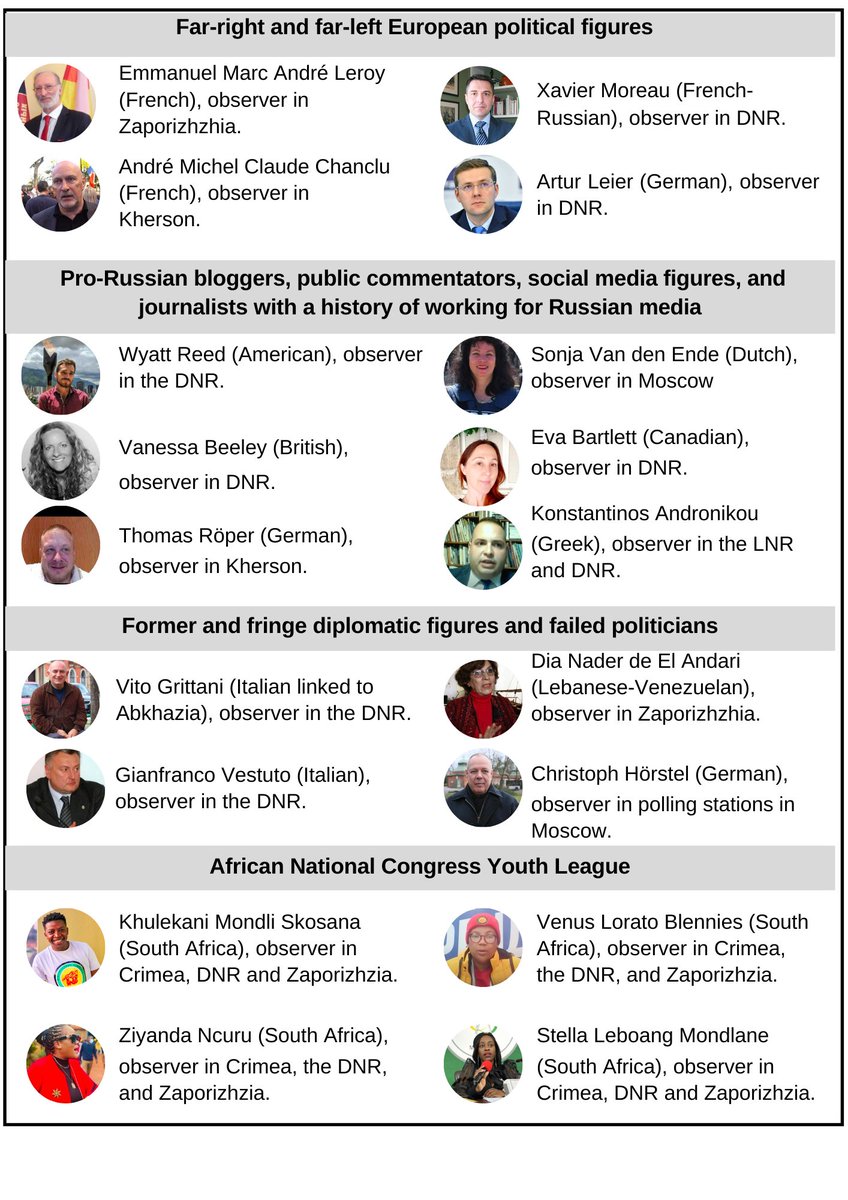 Others include European far-right politicians, pro-Russia bloggers and propagandists, and people from the African National Congress Youth League. As most of us know, nobody took these annexation votes seriously, but it didn't stop these people from celebrating the result.
7/12
Together with the other usual suspects such as Alina Lipp & Eva Bartlett,Sonja attended the international conference "Evidence of mass war crimes of the armed forces & national units of Ukraine",which is basically a Kremlin-organized propaganda event defaming Ukrainians.
8/12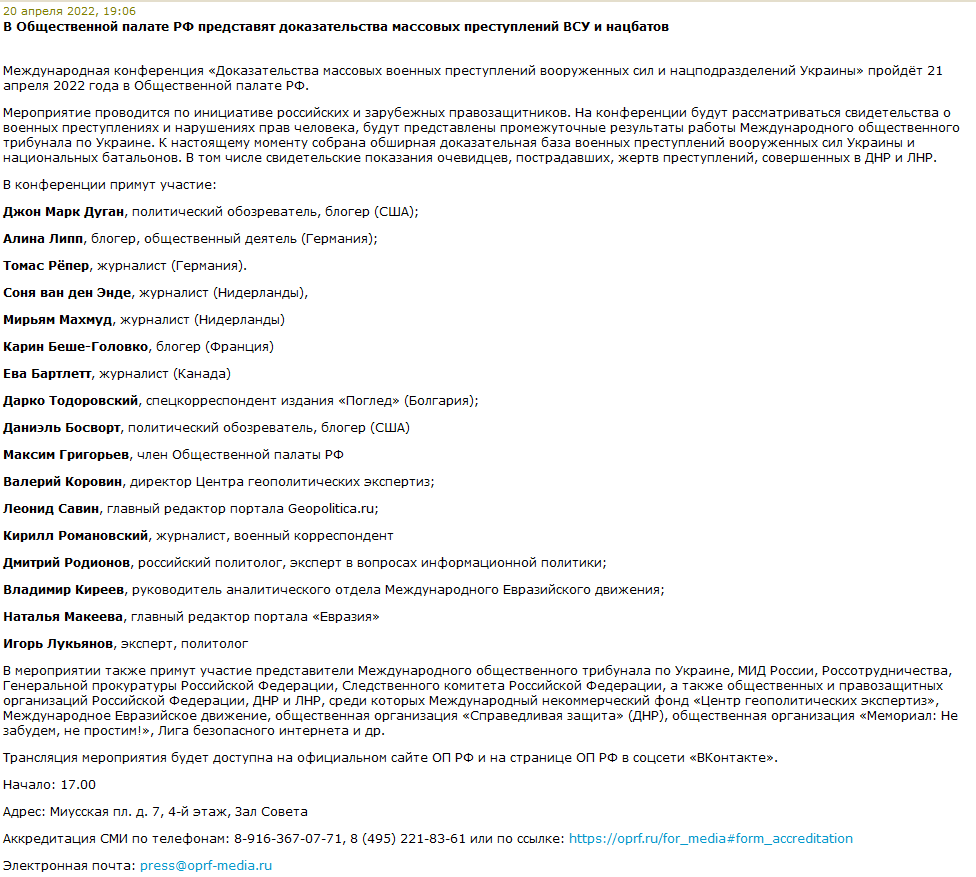 In Jan, 2023, she also attended International Press Forum "Journalists under the scope: attacks on freedom of speech & reprisals against reporters. How to preserve lives and guarantee safety?", a propaganda event by a Russian propagandist Mira Terada (real name Oksana Vovk).
9/12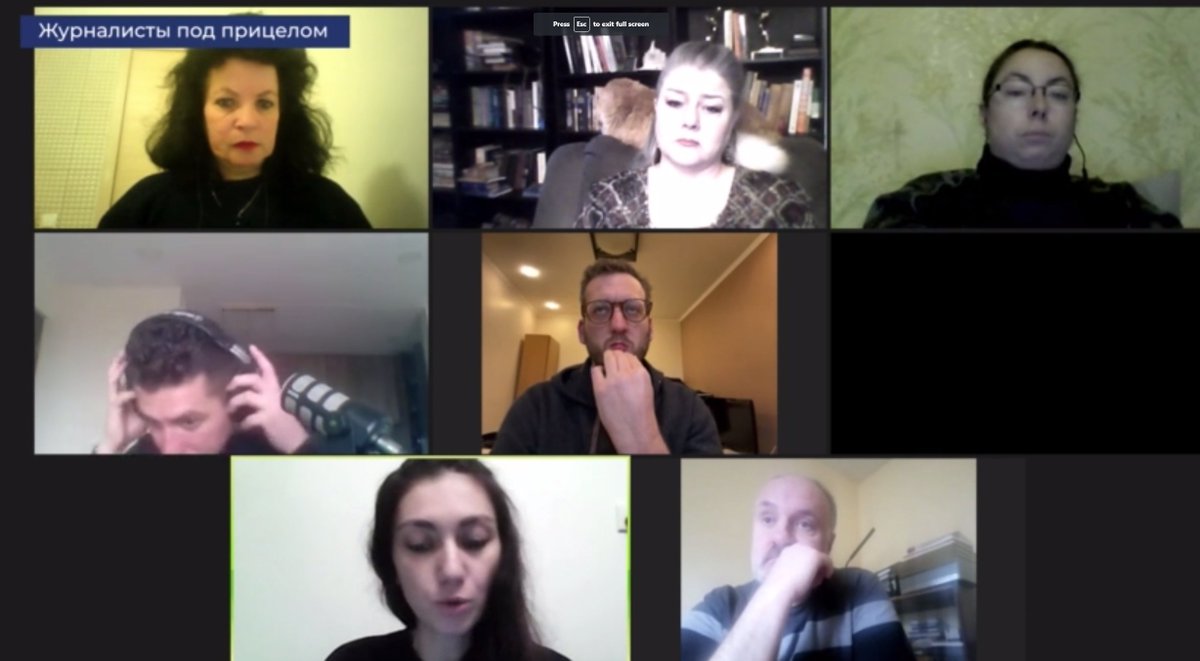 So far van den Ende has refuted Russian attacks on Zaporizhzhia Nuclear Power Plant and Mariupol hospital. She's also denied any Russian wrongdoing in Bucha, and blamed the Ukrainians for Olenivka prison massacre.
10/12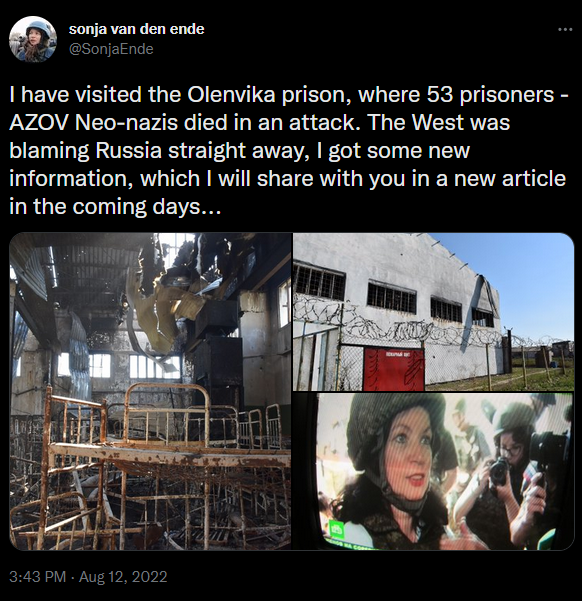 Van den Ende has stated that she can't go back to the Netherlands because she'd be arrested. As of today, there are no ongoing investigations on her activities, and no sanctions have been imposed on her.
11/12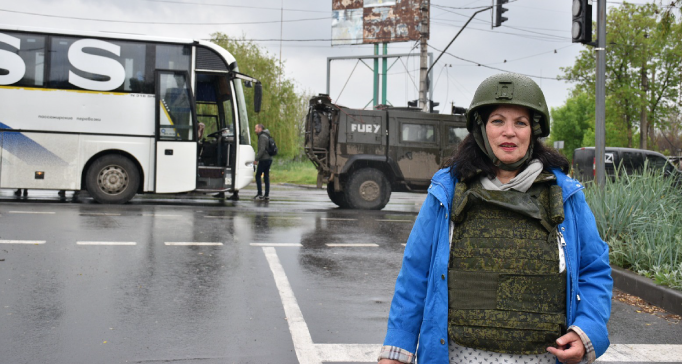 The Kremlin has paid and provided her with a flat in Moscow, where she allegedly resides when she's not doing false flag operations in Donbas. She often travels around with her 22-year old daughter, who does the photographing and filming for Sonja.
12/12