| | |
| --- | --- |
| Soup number | 82 |
| Date | 23.1.2023 |
| Twitter | Read |
| Thread Reader App | Read |
| Thread Reader PDF | Read |
| | |
| --- | --- |
| Vatnik's profession | N/A |
| Vatnik's country of origin | Russia |
| Retweets | 581 |
| Likes | 2k |
| Views | 392k |
Mira Terada
In today's
#vatnik
soup I'll be introducing a Russian money launderer, convicted criminal and Prigozhin's personal propagandist, Oksana Vovk, also known as Mira Terada.
1/13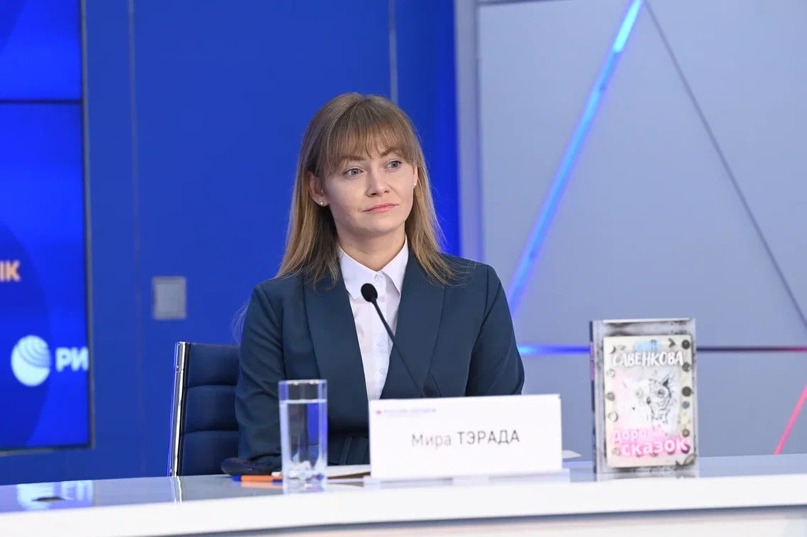 While living in the US, Oksana was pled guilty to money laundering and she was convicted to 30 months behind bars. She did plea in order to avoid a harsher conviction for drug trafficking.
2/13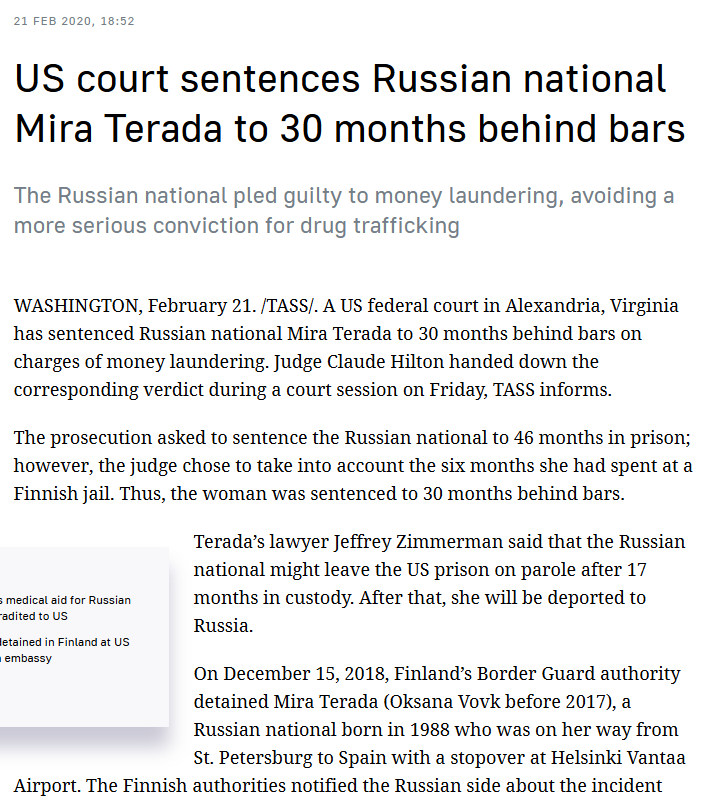 Vovk was captured at Helsinki-Vantaa airport in Finland in 2018, and she was extradited into the US in 2019. After being released from prison, Vovk returned to Russia in 2021 where she started her new career as a state propagandist.
3/13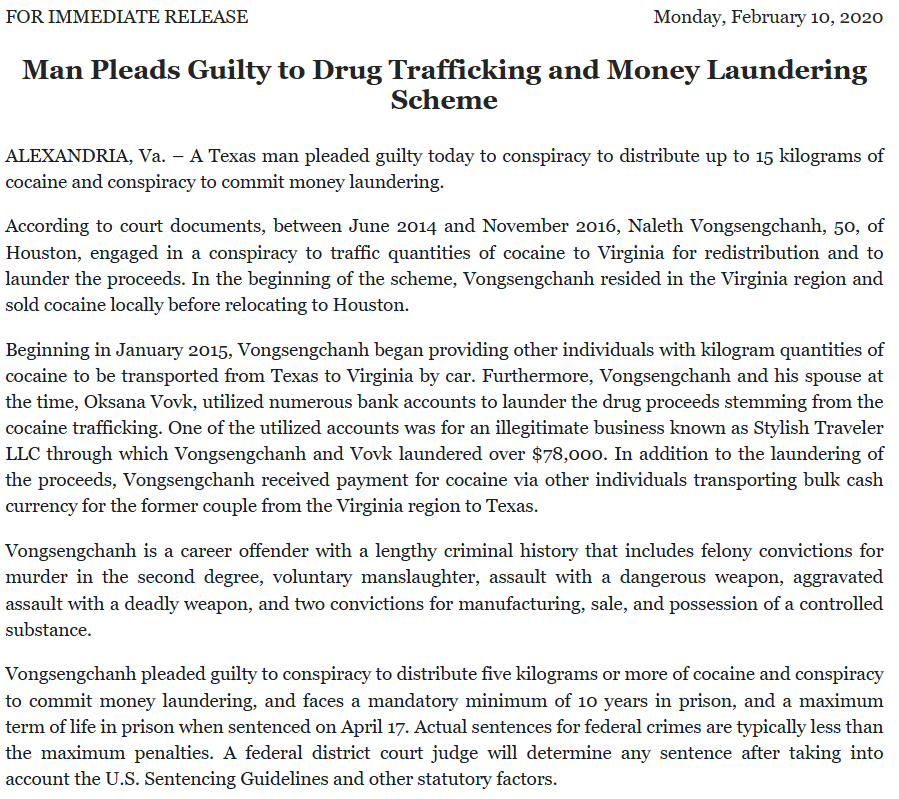 First, she organized a theatrical show where she posted a pile of letters of complaints about her stay in Finland. She claimed that Finland extradited her illegally to the US "to be tortured", she was put in a male prison (she was not), ...
4/13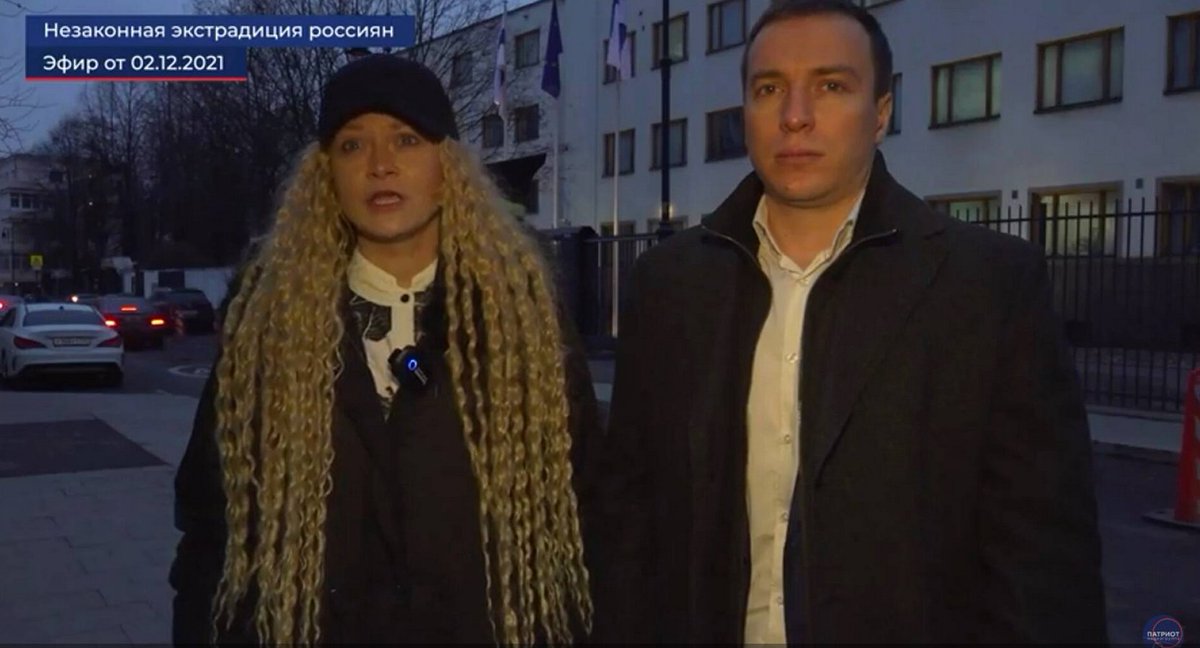 ... her medication was confiscated (they were not) and she wouldn't receive an important surgery while in Finland (she never had the surgery in Russia, either). She also declared that she was beat up by eight guards while naked in the US.

5/13
She stated that she'd been tortured for a whole year in a windowless cell, and that the guards played gun sounds 24/7 to "break her mind".
It almost sounds like they want to make the US prison system sound worse than the Russian one...
6/13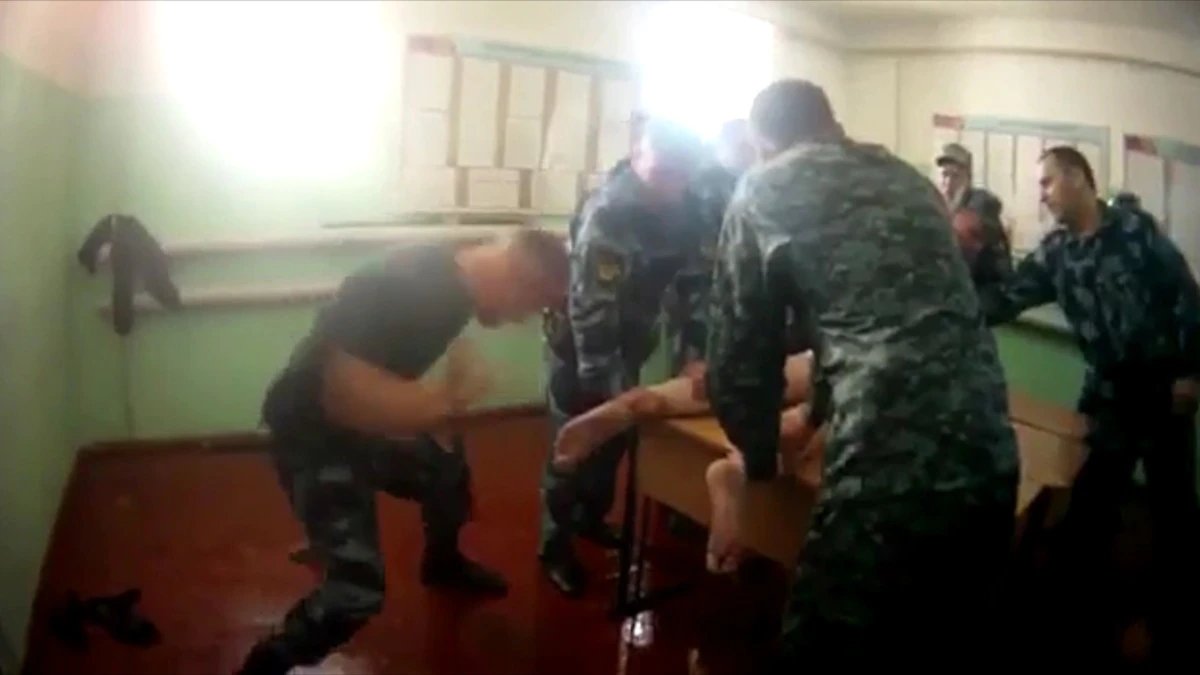 After returning to Russia, she was picked up by no other than Yevgeny Prigozhin to run a sham organization called "Foundation to Battle Injustice". At their front page, the first news is Tara Reade's claim that Joe Biden raped her.
7/13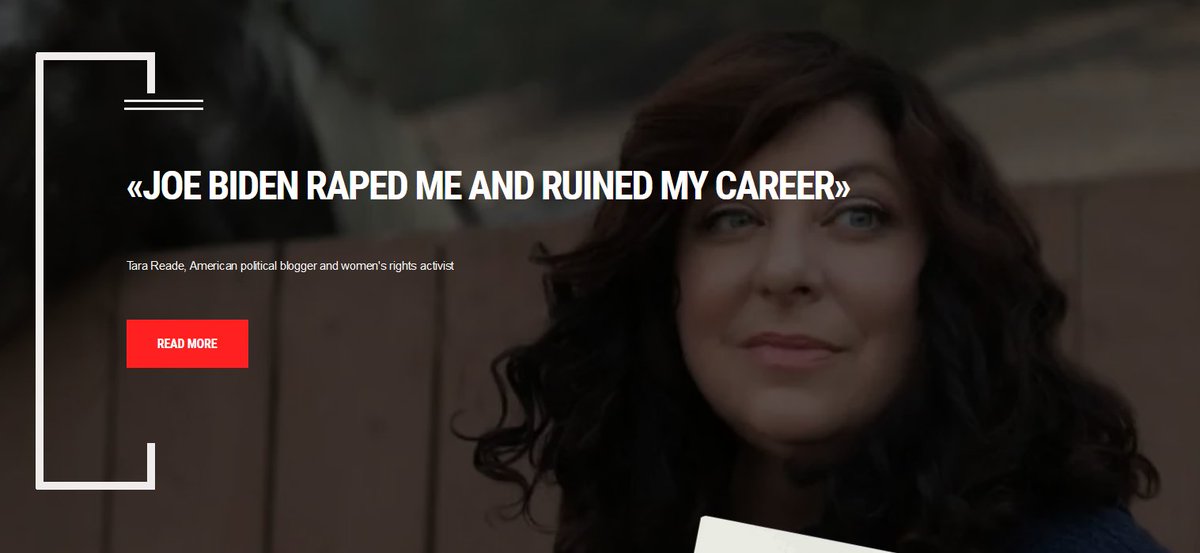 So yeah, it's that kind of an organization. The site also states that Vovk was "wrongfully convicted", even though there was a mountain of evidence for the conviction and she actually plead guilty to it.
8/13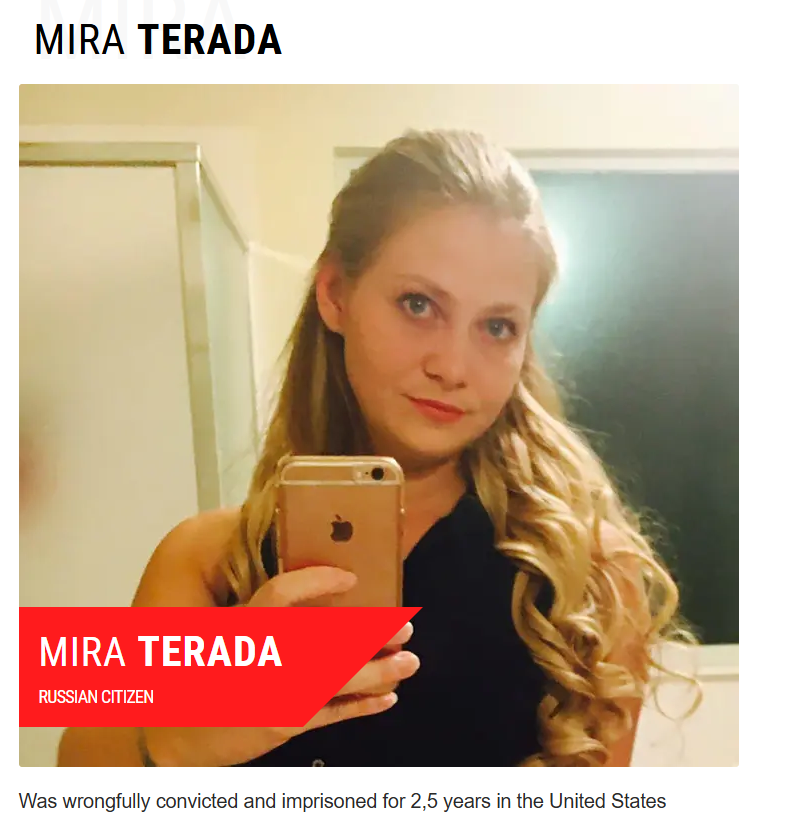 Finnish propagandist Janus Putkonen interviewed Oksana (and vice versa) in St. Petersburg in Jun, 2022. In this interview, Vovk repeated her accusations towards Finnish and US authorities, and said that she's running a foundation "for battling injustice in the world".
9/13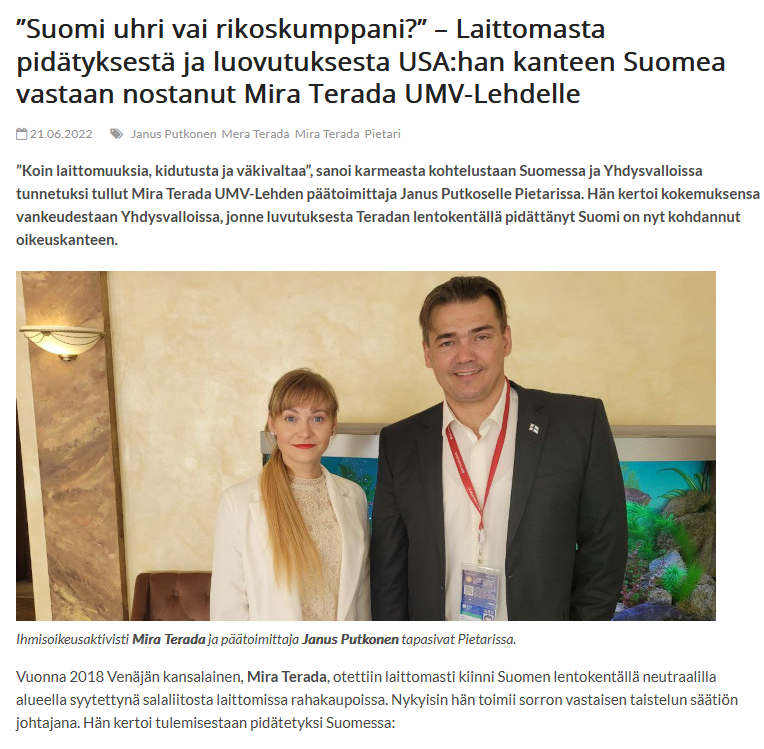 She had her own talk show, "Limits of Freedom" where he interviewed a Finnish pro-Putinist and MP, Ano Turtiainen. During the show, Mr Turtiainen claimed that Finland is "led from the outside" but that "real Finnish people" will not bend to the will of the EU and NATO.
10/13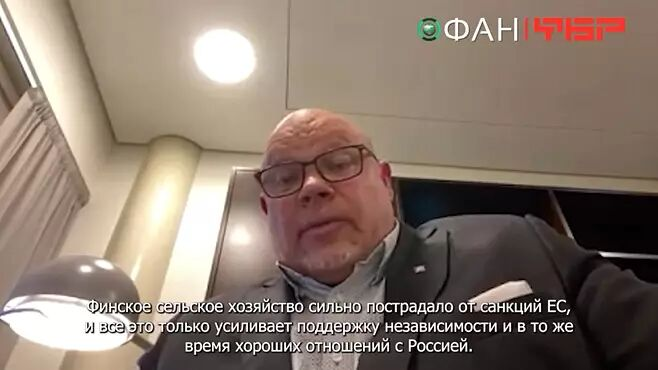 He also stated that these "real Finnish" people want to keep up the old spirit of Finlandization and Russia-appeasing.

On 20, Jan, 2023, she organized an event called "International press forum Journalists under the scope: ...

11/13
... attacks on freedom of speech and reprisals against reporters" In this propaganda event she read propaganda statements from a paper and interviewed various disinformation and propaganda "journalists" such as Sonja van den Ende, from the West.
12/13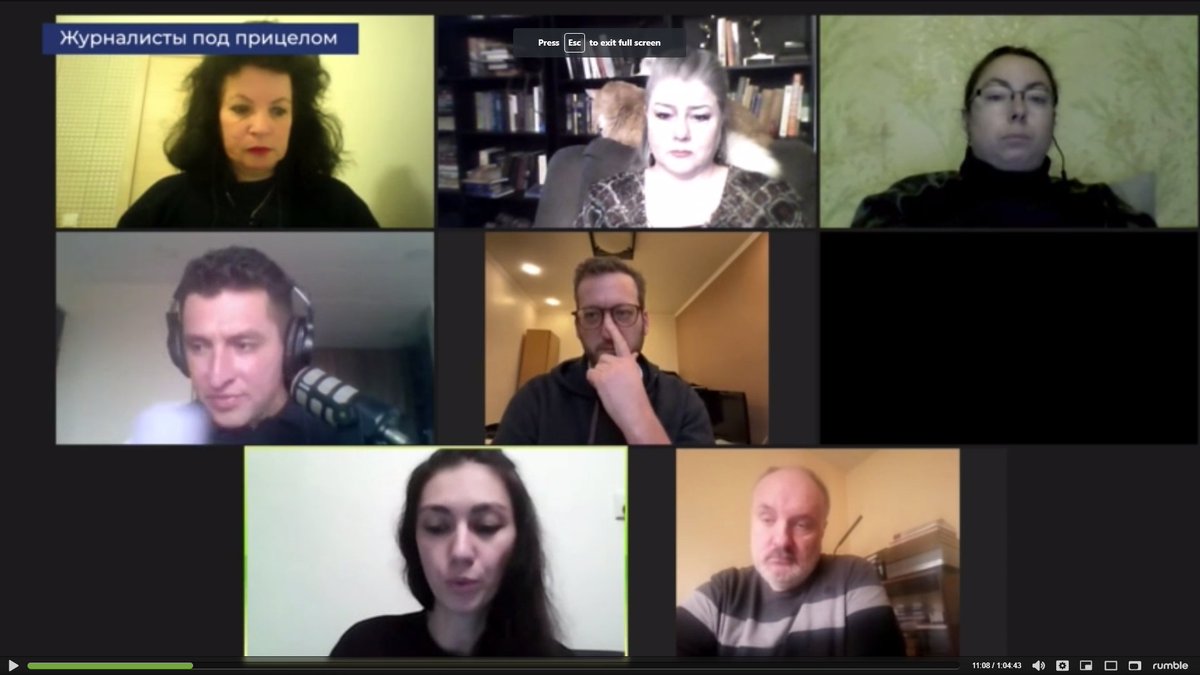 She also stated that the Grayzone blogger Max Blumenthal was persecuted in the US. As most of you know,the modus operandi of Prigozhin is to hire ex-convicts to do his dirty deeds & this is exactly what she did with Vovk.I'm sure we'll be seeing more of her BS in the future.13/13