| | |
| --- | --- |
| Vatnik's profession | Politician |
| Vatnik's country of origin | Russia |
| Retweets | 247 |
| Likes | 889 |
| Views | 149k |
Oleg Matveychev
In today's
#vatnik
soup I'll introduce a Russian politician, spin doctor and one of the most popular Russian bloggers, Oleg Matveychev. But just as much as this soup is about Oleg, it is also about his daughter Danila Ivanov, also known as Lidia Sloutskovski.
1/11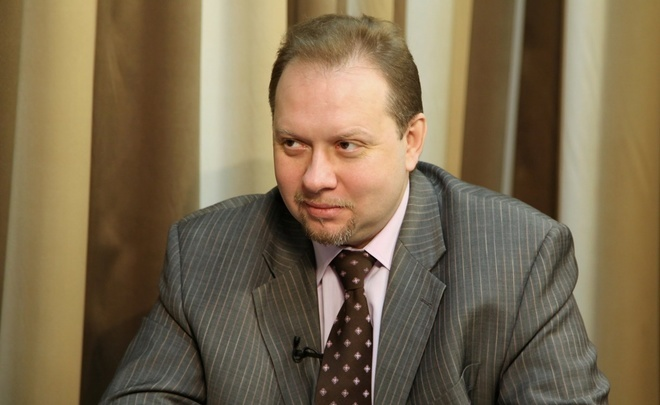 Matveychev has an academic background, and he has PhD in the philosophy of politics and law. He's currently a professor at Financial University in Moscow. In 2021 he was elected as a member of the Russian State Duma.

2/11
Even though he's a superstar in Russia, Matveychev is quite unknown in the West. He's mostly known for his brazen statements about the US "paying reparations" to Russia in form of Alaska and Fort Ross, California.
3/11
He's also suggested that the West is wholly totalitarian and riddled with censorship, and that families will bathe once a week and in winter sleep in their fur coats (do these still exist in Western Europe?).
4/11
In Nov, 2010 while advertising his new book, Matveychev suggested that any kind of opposition in Russia should be "crushed with tanks" and added that "like after Tiananmen in China, we would also have 10% annual economic growth after 20 or 30 years".
5/11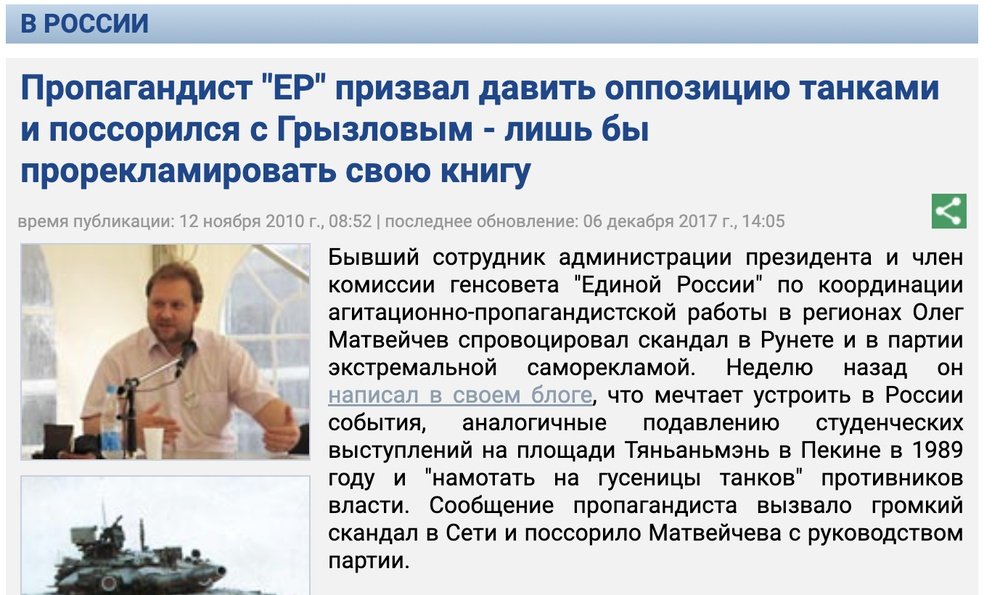 Three days after the invasion had started, Oleg predicted that "three days remain before the capture of Kiev" and that "Ukraine will not be able to resist for 10 days, [...] Three days remain before the capture of Kiev, Odessa, Zaporozhye, Mykolaiv and other key cities."
6/11
In one of his interviews in 2022,he called NATO a "a cancerous tumor on the body of the planet". In Jan, 2023, he visited Soloyvov's TV show and started judging Germany according to Russia's criminal law, completely forgetting that there are also international laws in place.
7/11
Navalny's Anti-Corruption Foundation did some thorough digging, and found out that Matveychev's daughter recently got married in Barcelona, and Oleg was naturally there. Her Russian name is Danila Ivanov, but in the West she goes by the name Lidia Sloutskovski.
8/11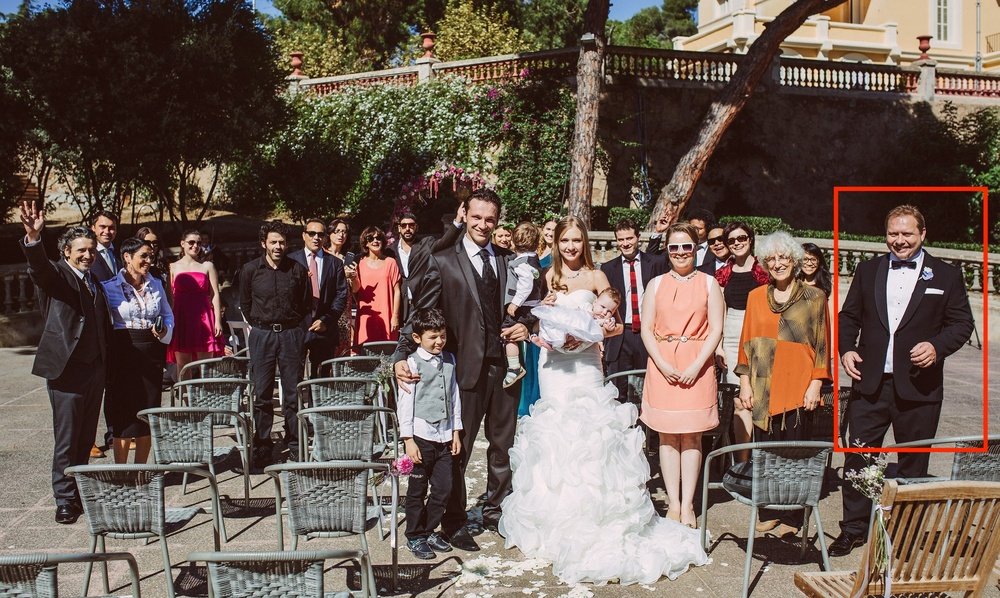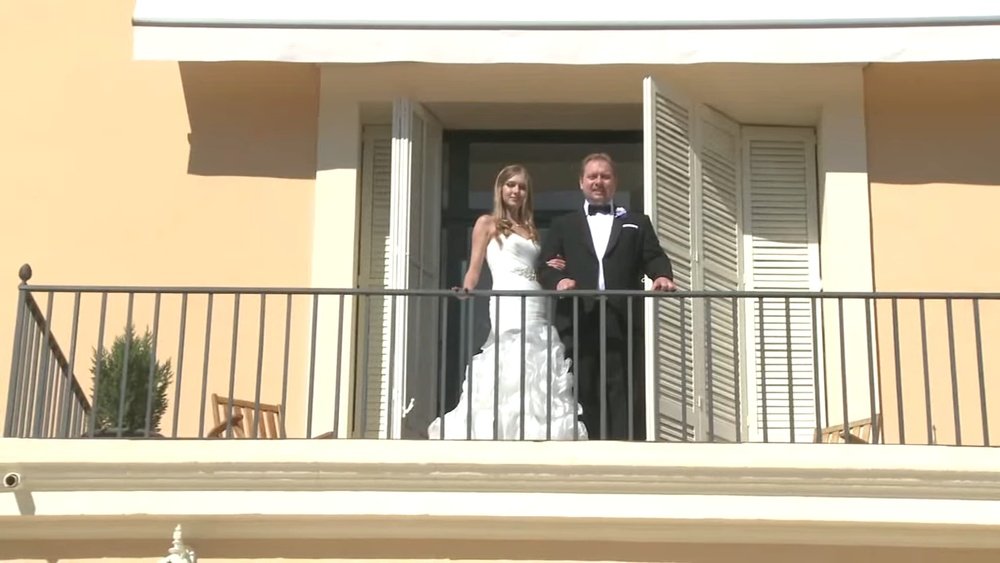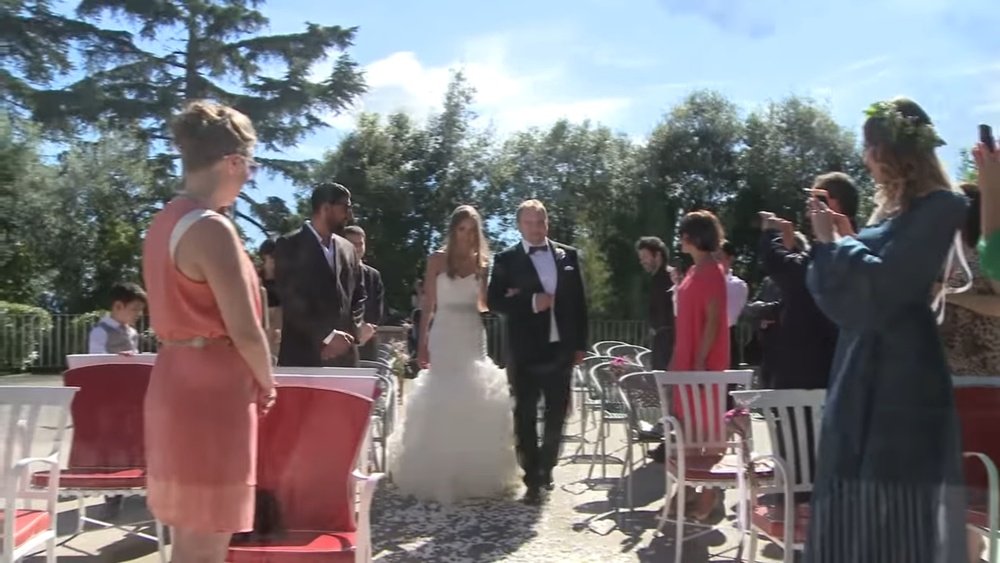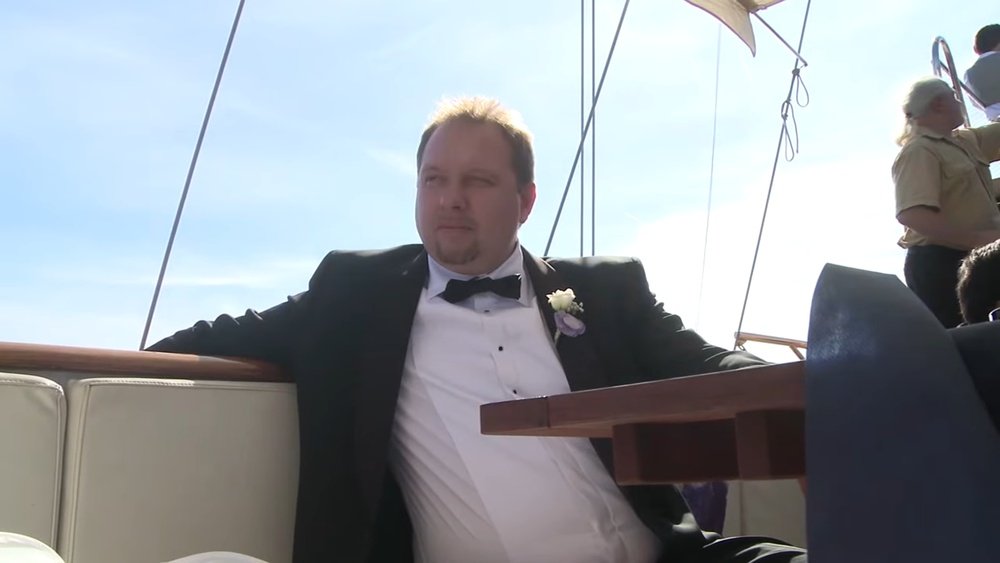 Lidia works in an international organization that deals with - believe it or not - ethical issues.Her salary is paid through the Vremya Foundation, founded by one Oleg Matveychev and led by his 74-year old mother. In 2020-2021, Oleg has funneled over 4 million USD to Vremya.
9/11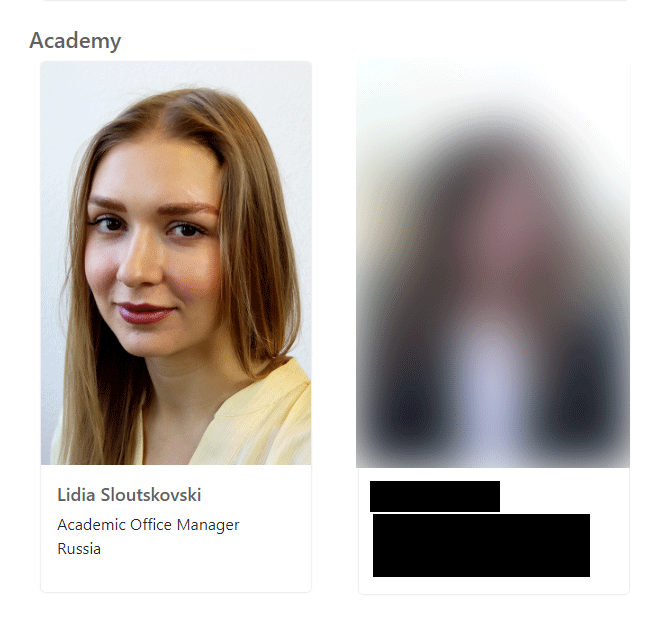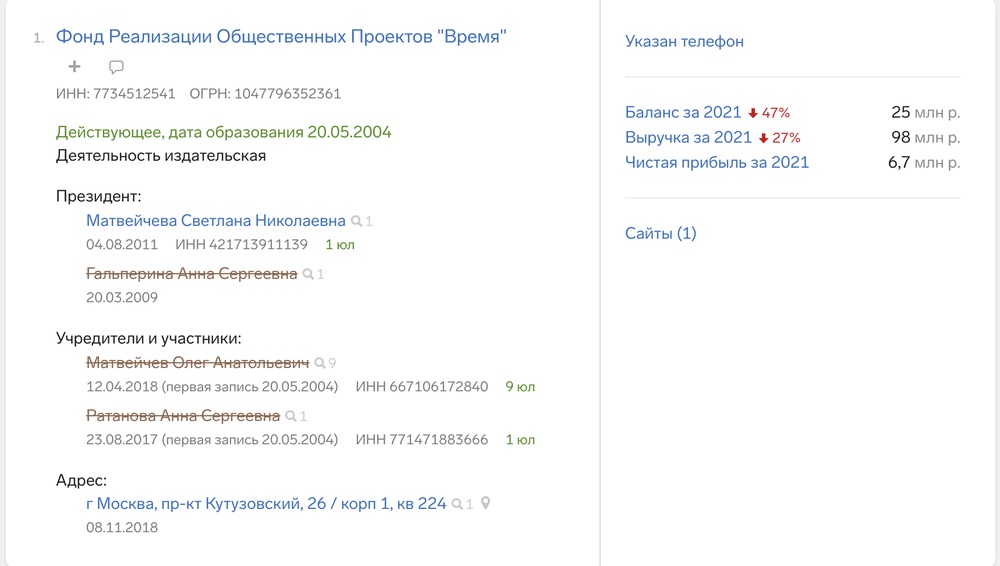 As of 3rd Feb, 2023, Lidia's profile and information has been removed from the organization's website, but several documents show that she's been involved in its activities in the past. Also, the YouTube video from the wedding has been made private.
10/11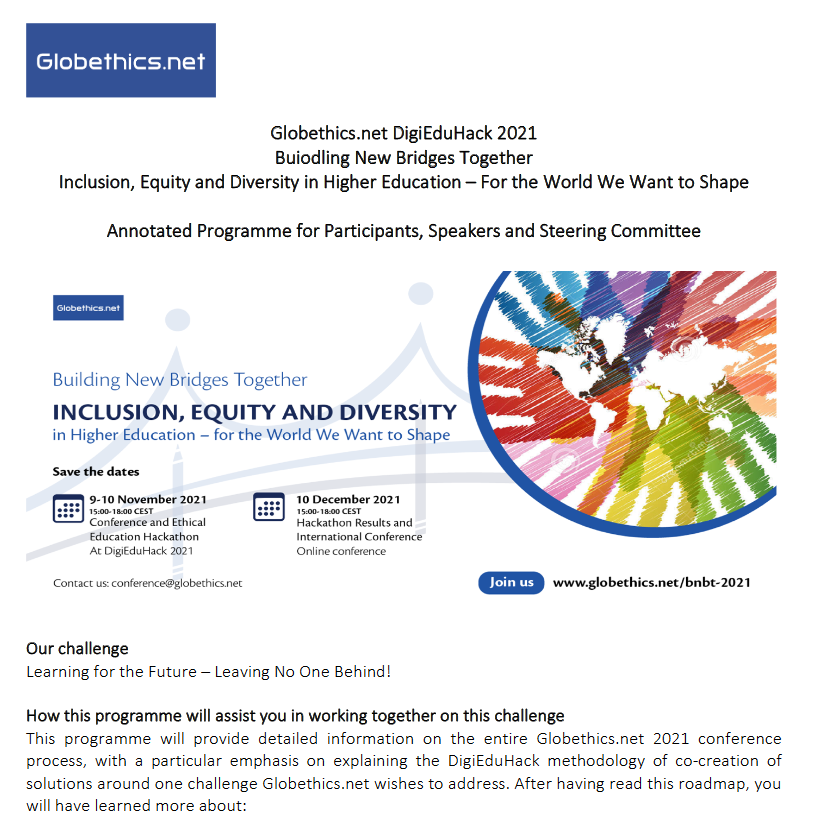 Ironically Matveychev himself has called all Russians who leave Russia "Judases" - apparently this doesn't apply to his own daughter. Here's some travel photos from his trip to the "cancerous tumor".
Sources:
11/11