| | |
| --- | --- |
| Soup number | 97 |
| Date | 8.2.2023 |
| Twitter | Read |
| Thread Reader App | Read |
| Thread Reader PDF | Read |
| | |
| --- | --- |
| Vatnik's profession | Businessman |
| Vatnik's country of origin | Ukraine |
| Retweets | 418 |
| Likes | 1k |
| Views | 130k |
Dmytro Firtash
In today's
#vatnik
soup, I'll introduce a Ukrainian businessman, Dmytro Firtash. He's best known for funneling money into the pro-Russian political campaigns in Ukraine. He's also been connected to the Russian Mafia boss Semion Mogilevich.
1/14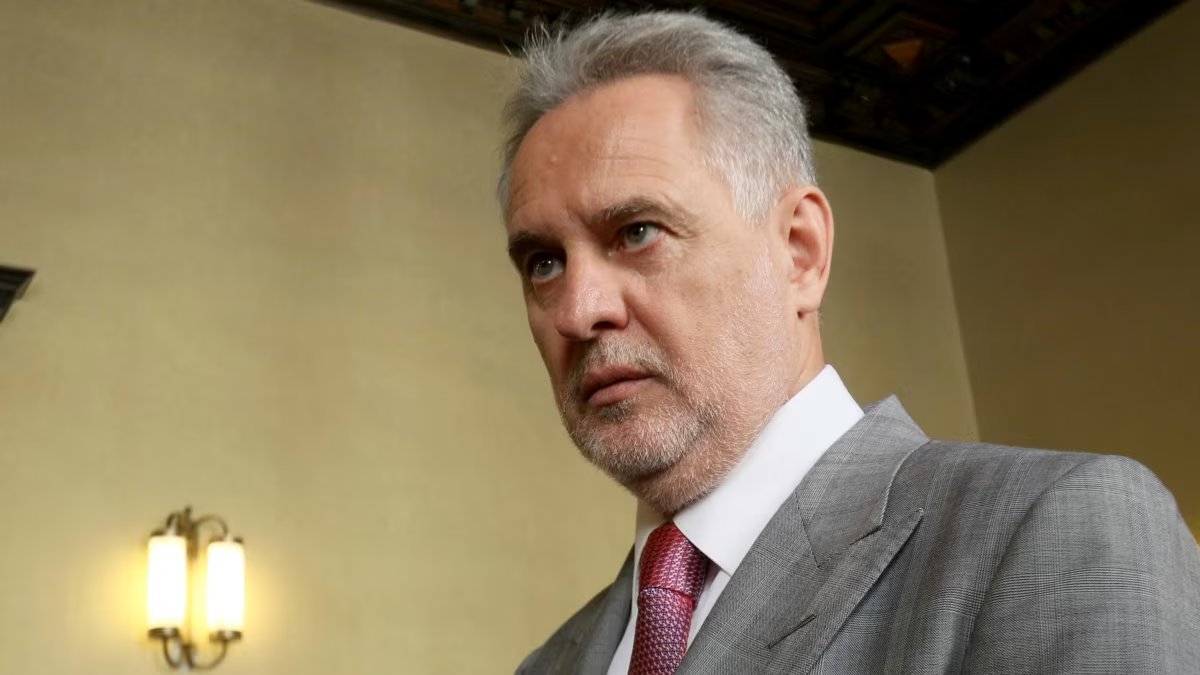 Firtash established his trading company Chernivtsi, Ukraine, and eventually moved to Moscow in the early 1990s. Firtash's diversified international group companies, Group DF, concentrates on chemical industry and energy and real estate sectors.
2/14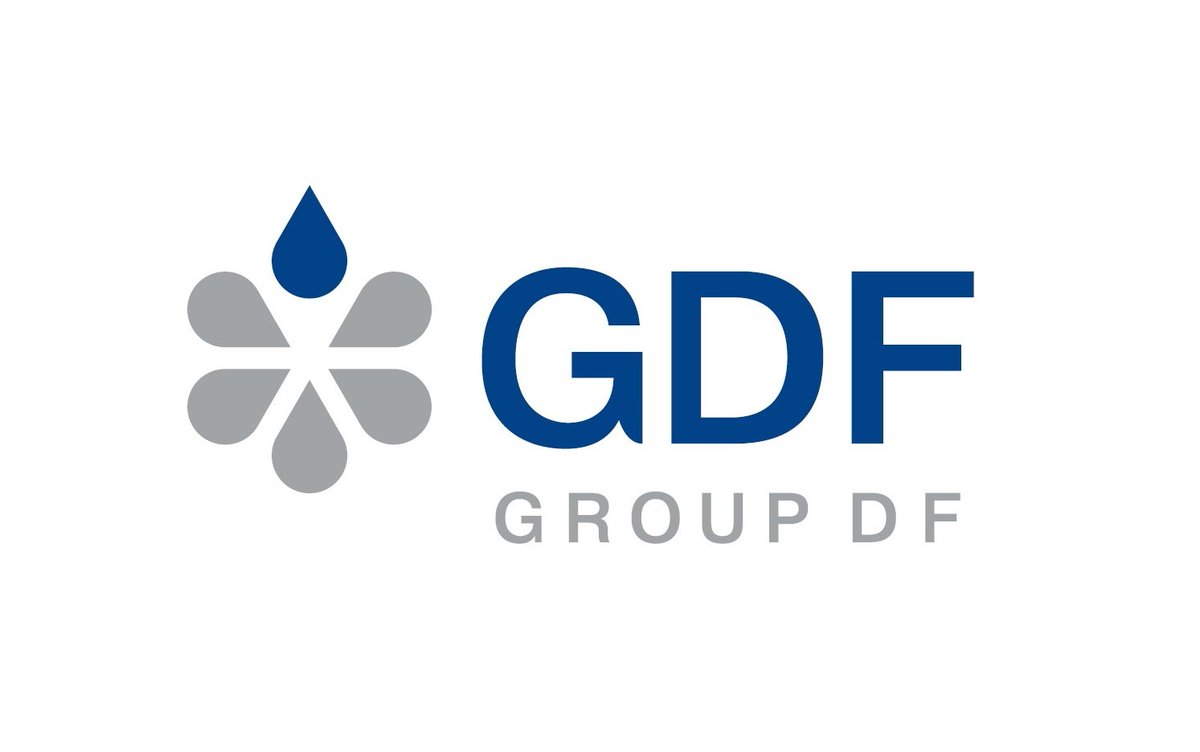 In addition to Group DF, Firtash is co-owner of RosUkrEnergy, a Swiss-registered company that's 50% owned by Gazprom, and the other 50% of ownership can be connected to Firtash and Ivan Fursin.
3/14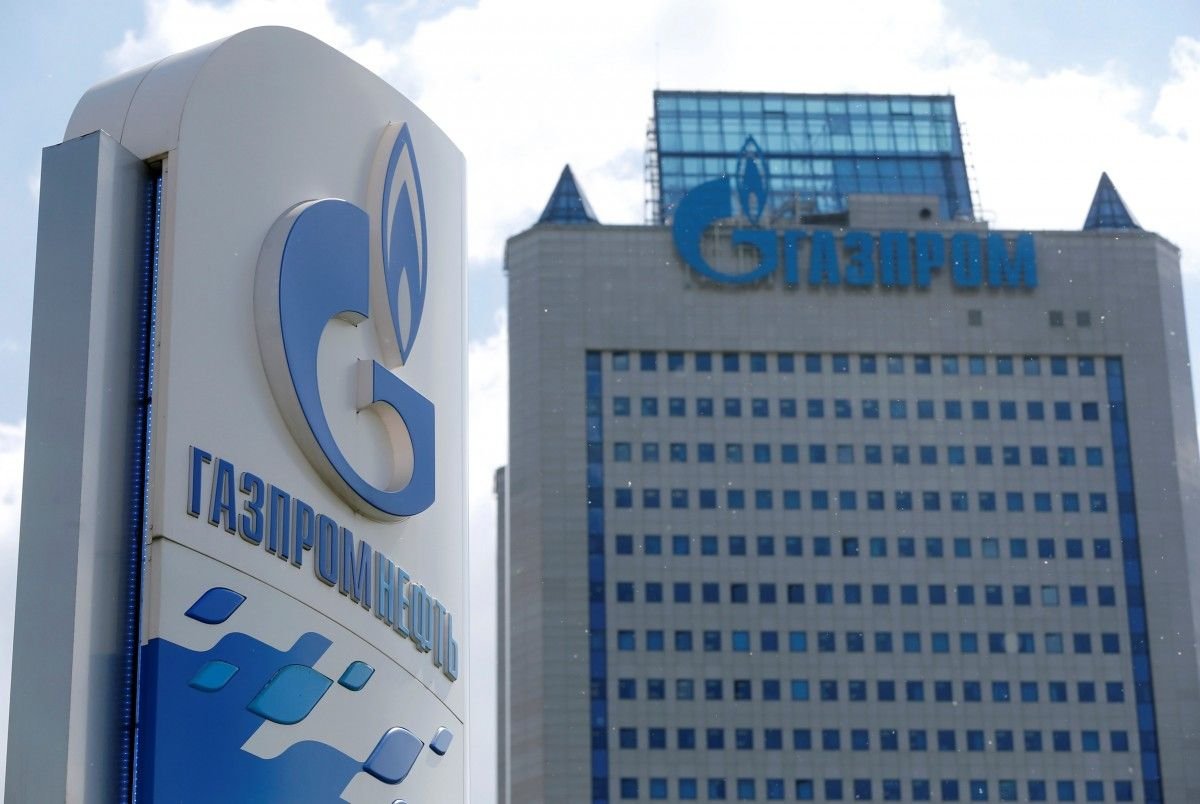 In Apr, 2005, Oleksandr Turchynov, the head of Ukraine's SBU, stated that the Russian Mafia boss Semion Mogilevich is a silent partner in RosUkrEnergy and that the SBU had a huge file on Mogilevich's businesses during a 12 year time period.
4/14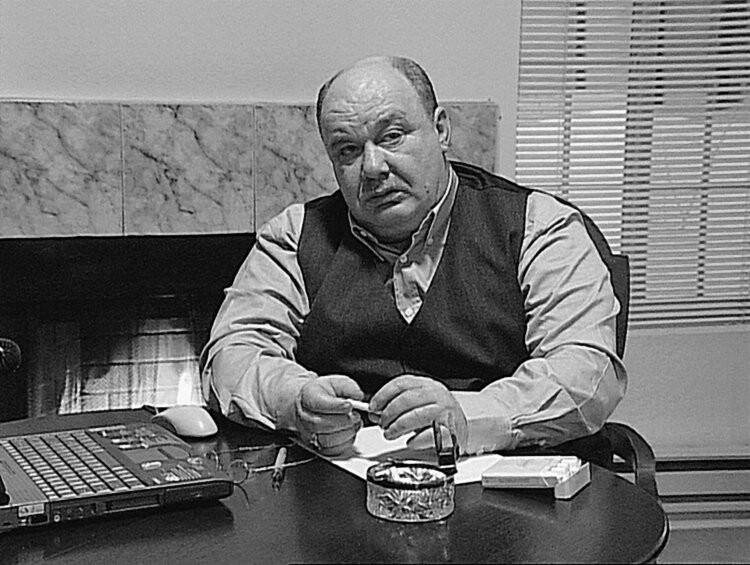 A leaked cable revealed that Firtash had told the US Ambassador to Ukraine William Taylor that he needed permission from Mogilevich to do business in Ukraine during the '90s. It's also suspected that the Austrian Raiffeisen Bank was used as a front to legimitize RosUkrEnergo.5/14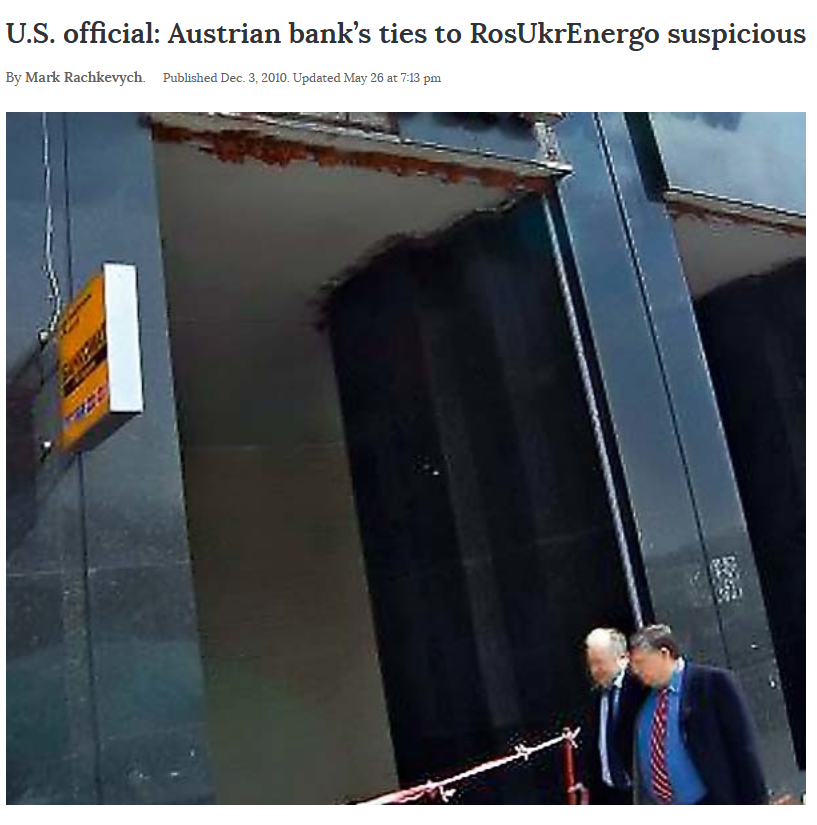 In 2008, Firtash, together with Paul Manafort, was transforming the Drake Hotel in NYC into a spa and luxury mall named Bulgari Tower. The project was worth 895 million USD of which Dmytro was supposed to provide 100 million USD, but the deal was never finalized.
6/14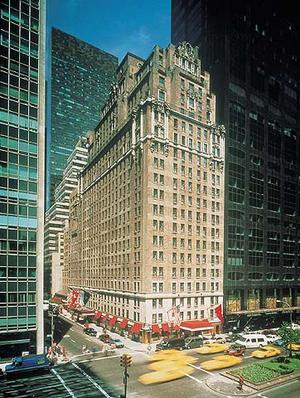 Firtash financed pro-Russian Viktor Yanukovych's campaign in the Ukrainian presidential election in 2010. Once elected, he urged Yanukovych to adopt different policies and learn from the events of the Orange Revolution.
7/14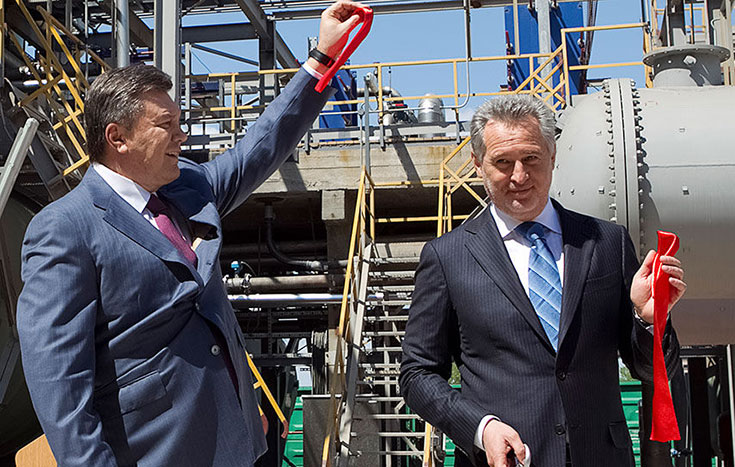 In Jun, 2021, Ukraine imposed sanctions against Dmytro because apparently his titanium businesses aided the "military-industrial complex of the Russian Federation".
8/14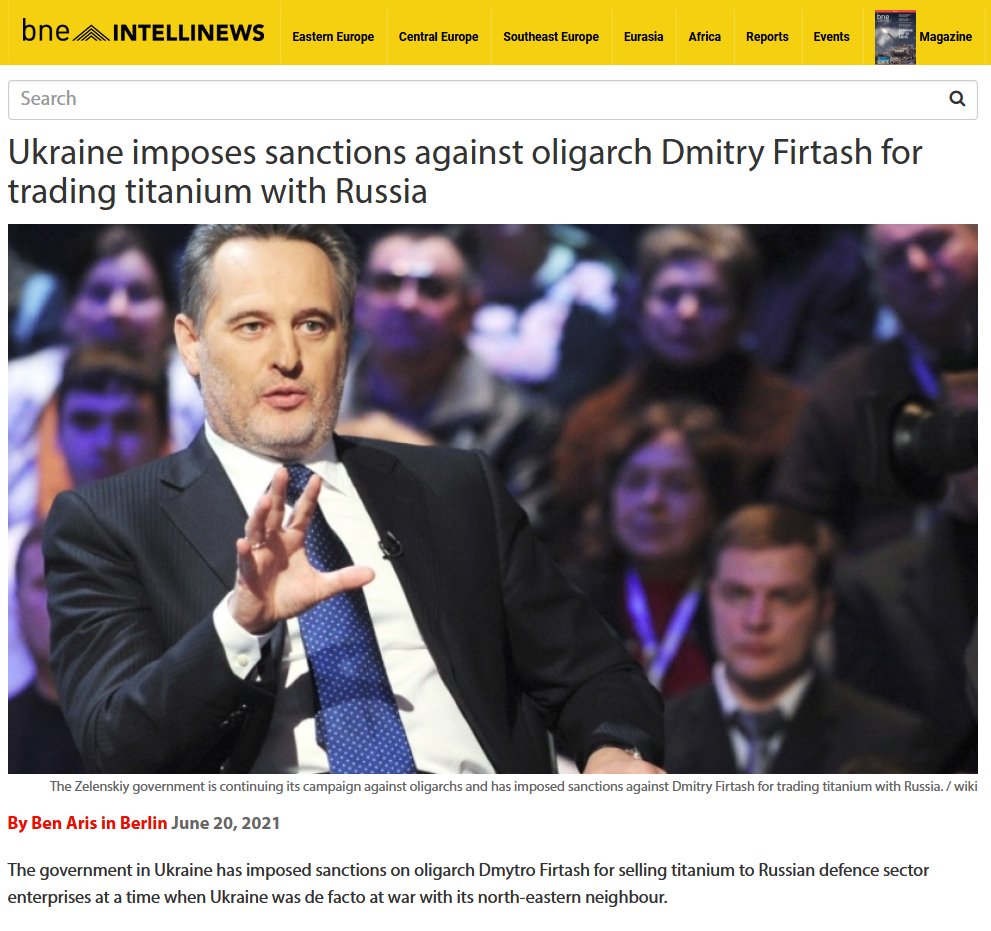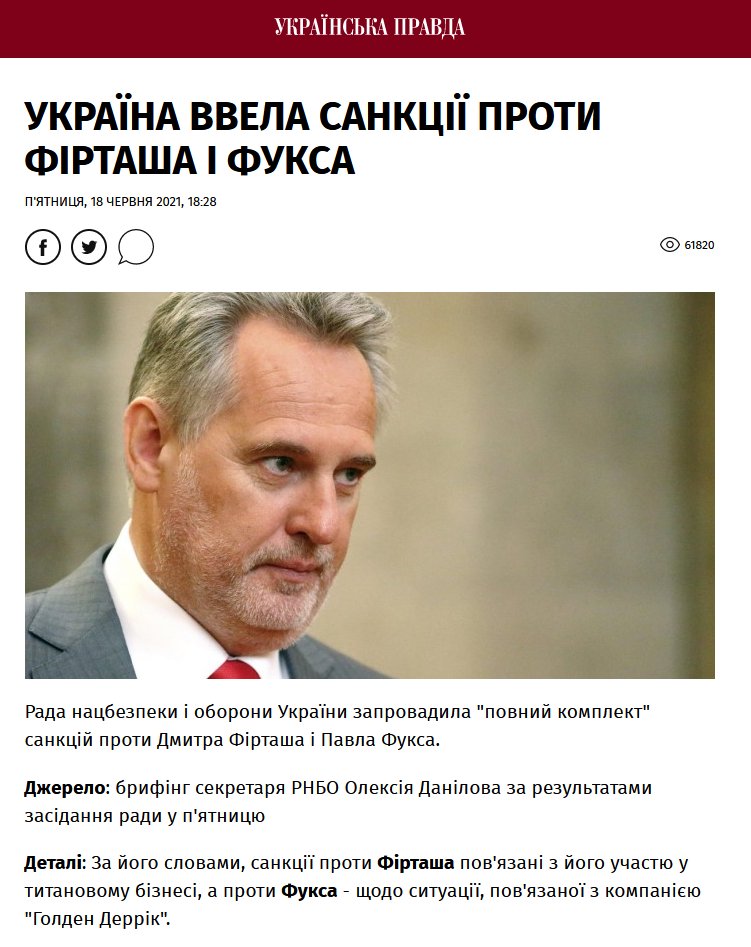 In Aug, 2021, the Zaporizhya Titanium-Magnesium Plant was returned from Firtash to state-ownership because the plant owner Firtash hadn't invested the required assets for its modernization.

9/14
In Mar, 2014, Austrian authorities arrested Firtash in Vienna, as the US law enforcement wanted to have him extradited to the US on bribery and racketeering charges. A week after his arrest, he was released on bail of 125 million USD, the largest in Austrian history.
10/14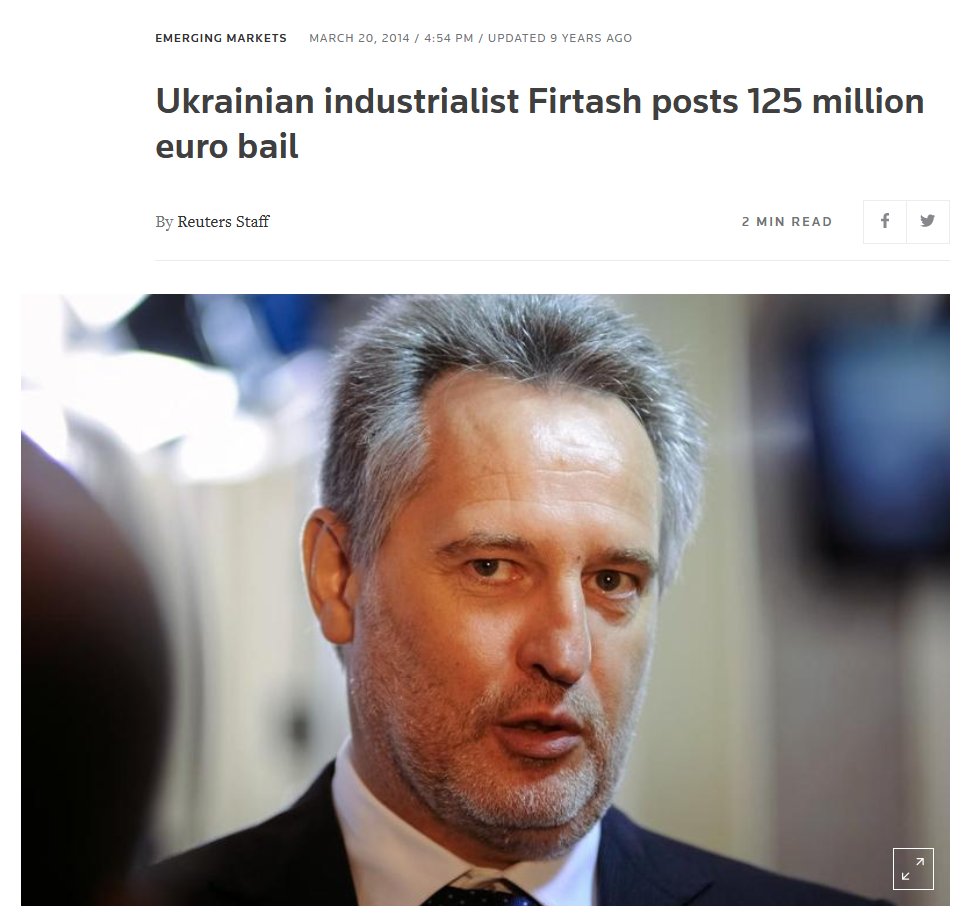 Austrian Supreme Court cleared his first extradition request in 2019. He was also investigated for money laundering in Spain in 2017, but this case was dropped due to "insufficient documentation".
11/14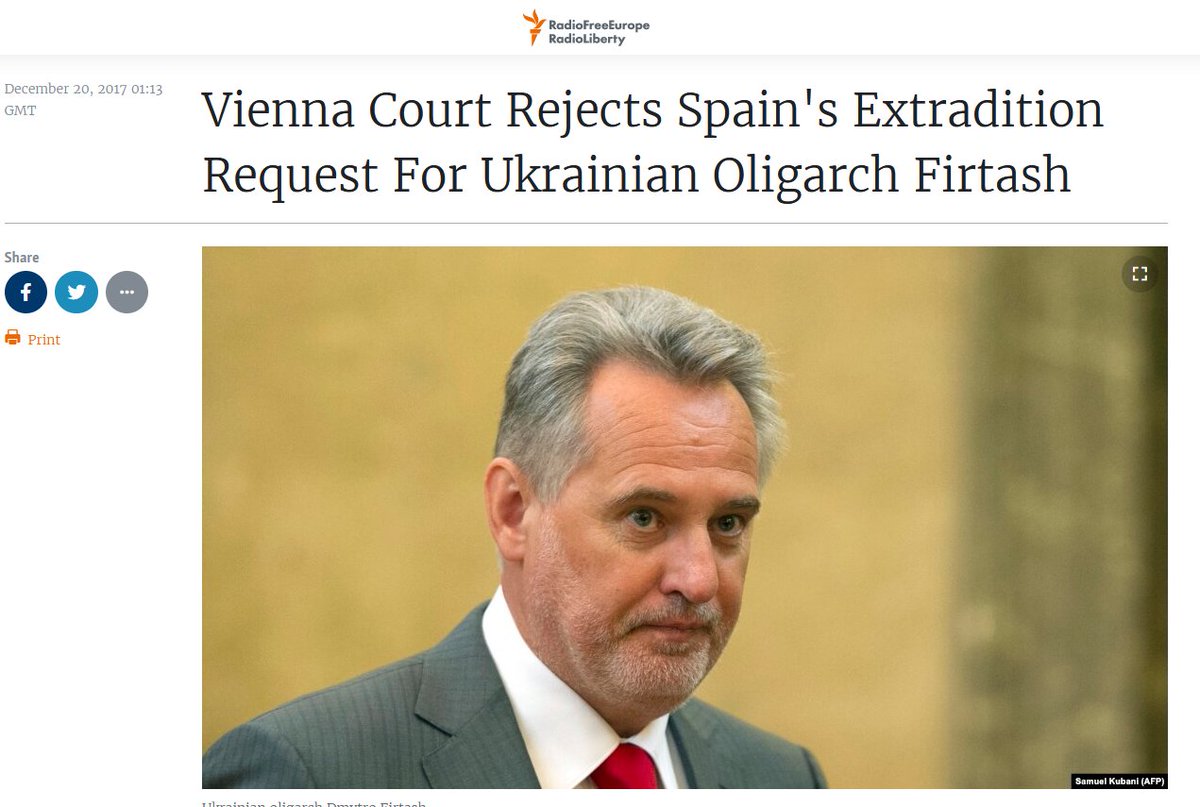 The US prosecutors filed lawsuits against Firtash in 2017, alleging that he was involved in bribery that supported the Russian Mafia bosses. Allegedly he also attempted to "find dirt" on former VP Joe Biden before the 2020 US presidential election.
12/14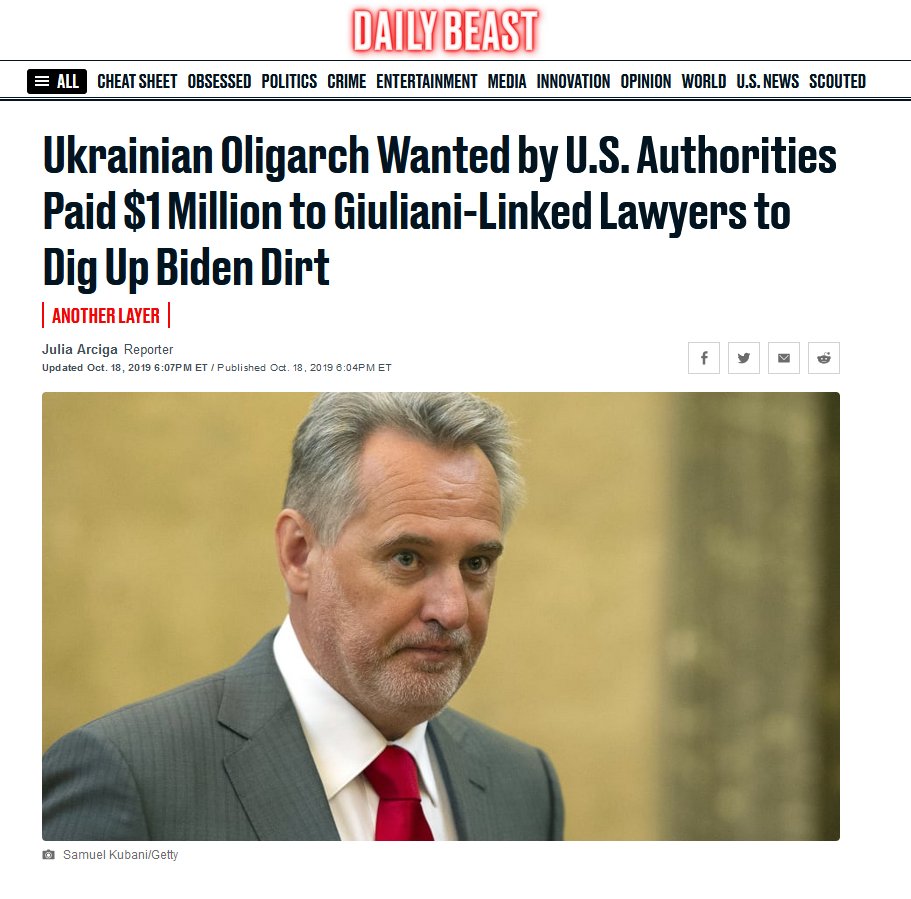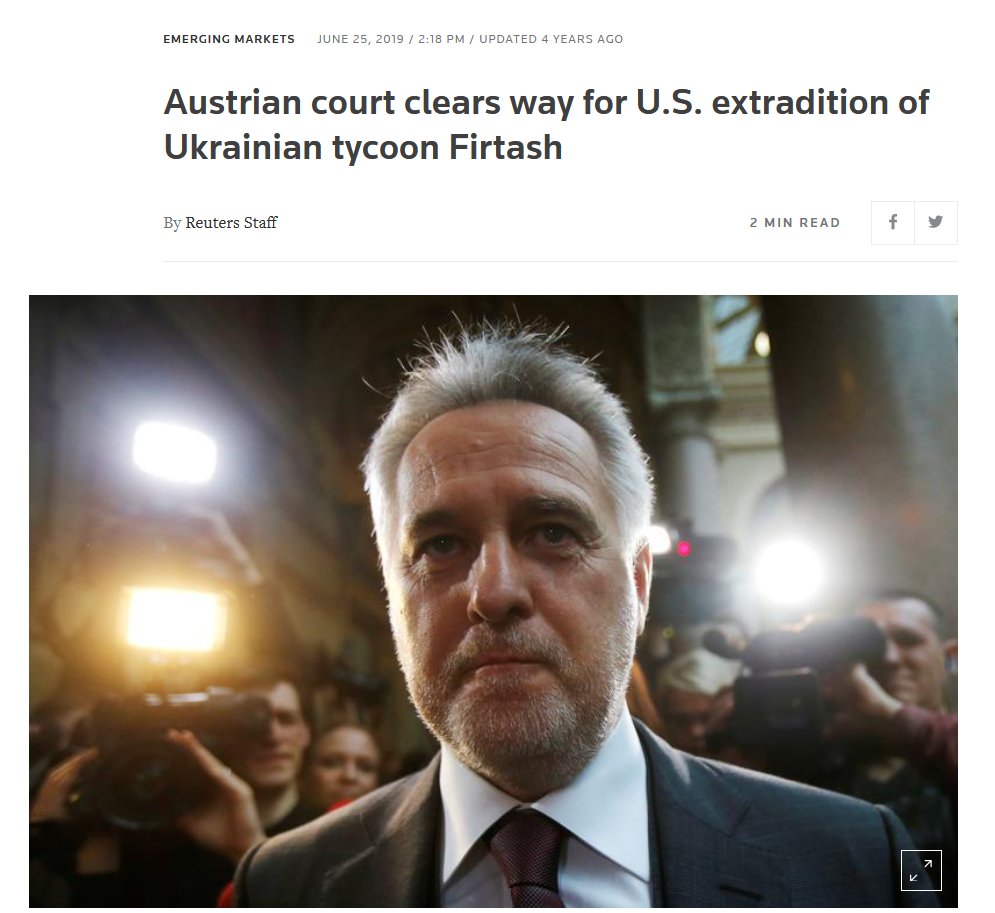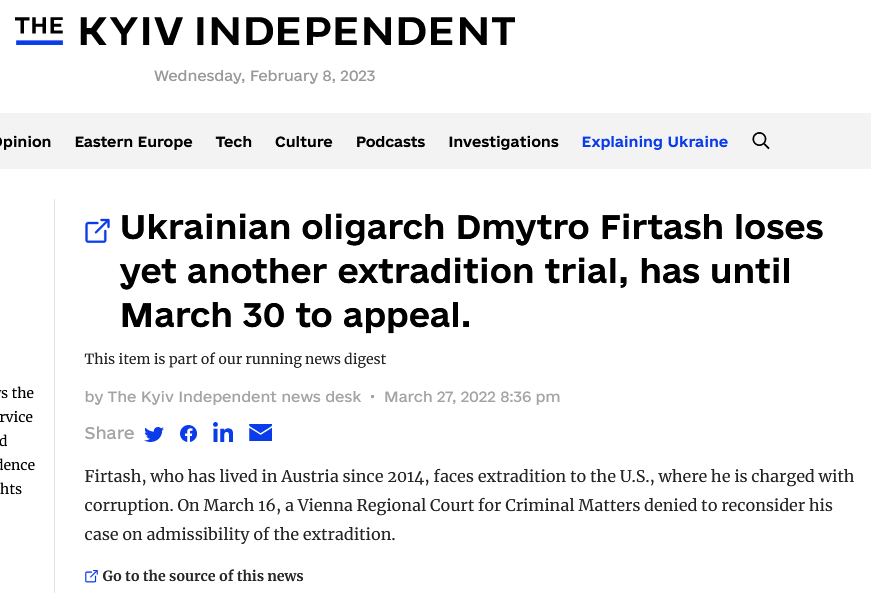 As of 2016, Dmytro and his family - excluding his oldest daughter Ivanna - were all Russian citizens. Firtash acquired a nice villa on the Cote d'Azur of France through the Irish firm Morga Ltd. Dmytro Firtash is living under house arrest in Austria.
13/14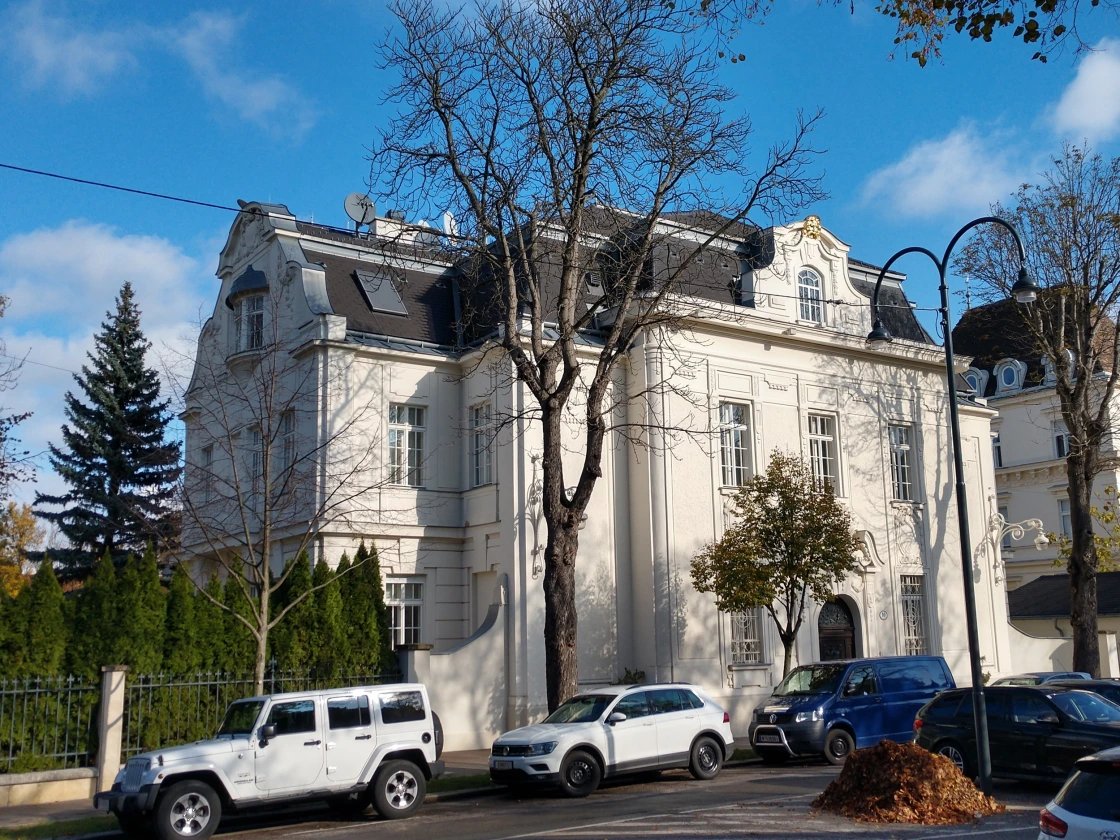 In Apr,2022,Dmytro denounced Putin, saying that "he is never going to come out victorious."Regarding his political stance and businesses,he stated that "I was never pro-Russian, but you have to understand that I am a businessman. And my goal is to earn money. That's my job."14/14