| | |
| --- | --- |
| Soup number | 12 |
| Date | 4.11.2022 |
| Twitter | Read |
| Thread Reader App | Read |
| Thread Reader PDF | Read |
| | |
| --- | --- |
| Vatnik's profession | Blogger, Podcaster |
| Vatnik's country of origin | Canada |
| Retweets | 80 |
| Likes | 222 |
| Views | |
Aaron Maté
In today's
#vatnik
soup I'll be introducing a Canadian writer and reporter, Aaron Maté (.
@aaronjmate
). Aaron is part of the Grayzone posse together with RT poster boys/girls Max Blumenthal, Alex Rubinstein (.
@RealAlexRubi
) and Anya Parampil (.
@anyaparampil
).
1/9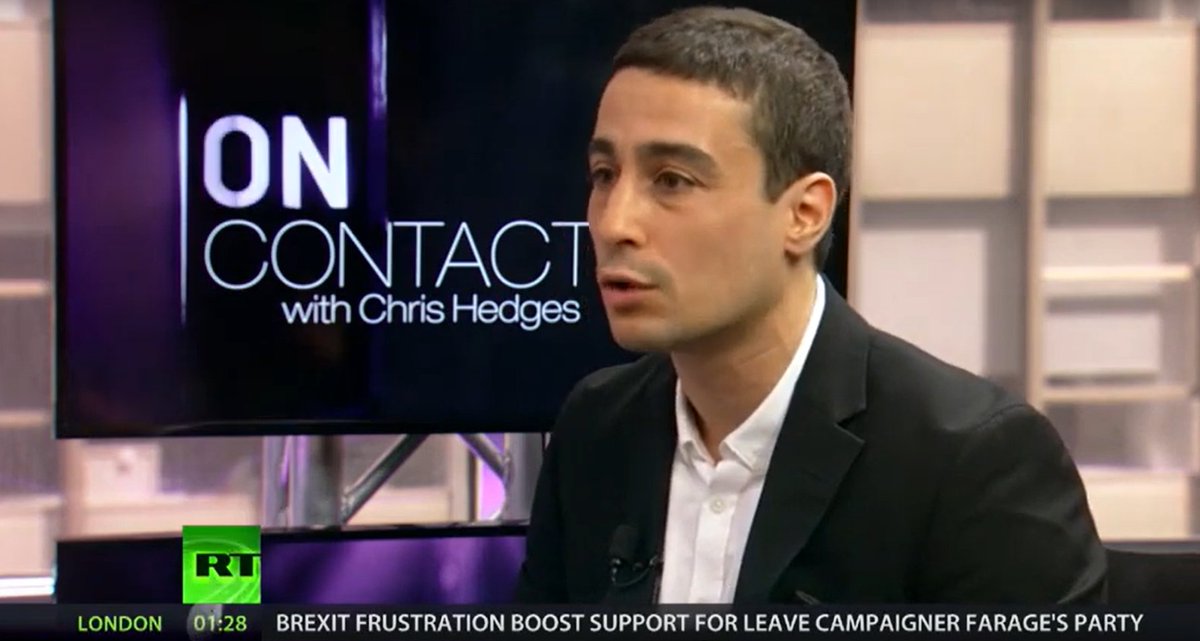 This group could be characterized as anti-🇺🇸, and the Grayzone is basically build around this idea. Mr Maté is obviously a very intelligent person and he knows how to defend (and advertise) himself online. But, he's also a pro-🇷🇺/Assad disinfo spreader, no doubt about that.

2/9
He was actually named as one of the most profilic disinfo spreaders about the Syrian conflict in The Guardian article by Mark Townsend:
theguardian.com/world/2022/jun…
Mr. Maté himself has disagreed with this statement, as can be seen in the footnote.

3/9
Maté has blamed two OPCW inspectors on doctoring a report on the 2018 Douma chemical attack in Syria to place blame on the Assad regime and to justify missile strikes against Syrian government forces by the 🇺🇸, 🇬🇧, and 🇫🇷.
4/9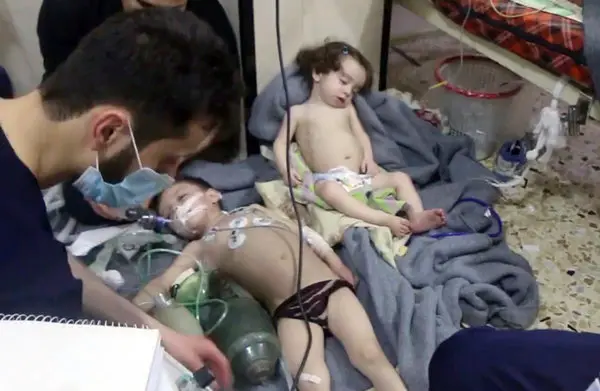 In 2020, Aaron testified at the UN at a Russia and China hosted meeting about the alleged cover-up on the attack:
Many of Maté's claims on Douma chemical attack have been debunked by the .
@bellingcat
:
bellingcat.com/tag/douma/

5/9
Maté has also received money from The Association for Investment in Popular Action Committees, an organization that funds apologists for the Assad regime:
bellingcat.com/news/2019/09/3…

6/9
Aaron is heavily in the "US/NATO provoked Russia to attack Ukraine" corner,which can also be seen from his tweet right after the invasion began:
Naturally,his very much against NATO and its expansion and has called it "a cult":
7/9
He's been interviewed on Russia state-owned RT America by "the Pulitzer-winning" (this NEEDS to be mentioned!) Chris Hedges (.
@ChrisLynnHedges
) about the Muller report and the Russiagate:

8/9
Like the rest of the "negotiate for peace" block, Maté has highlighted Putin's call for peace negotiations after the illegal annexation of Ukrainian territories. This call hasn't stopped Russia from conducting war crimes and targeting civilians and civilian infrastructure.
9/9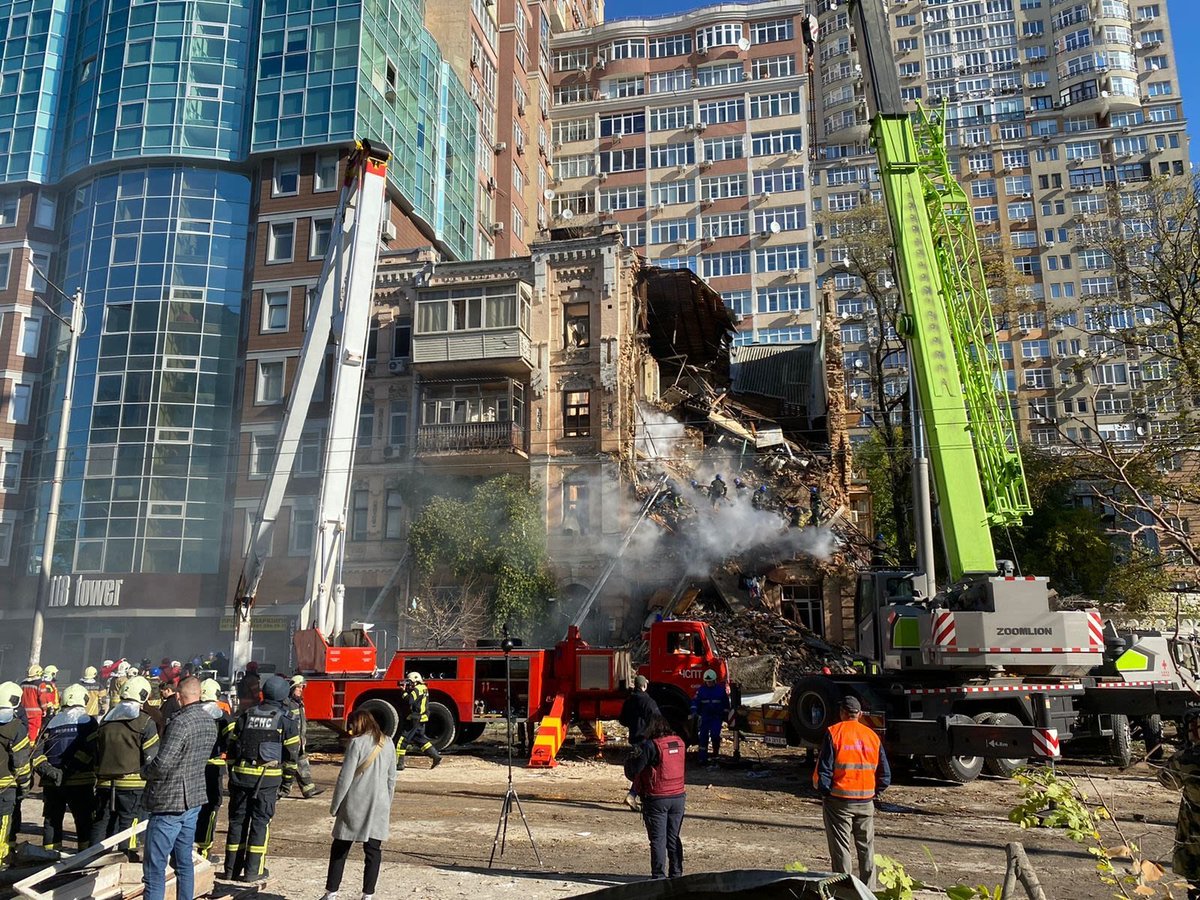 Correction: Maté has stated that OPCW "veteran inspectors" challenged a cover-up of the chemical weapons probe in Douma.
This topic has been covered extensively, with evidence against Maté's claims, in here:
bellingcat.com/news/mena/2020…